CLF Statement on Mayra Flores' Victory in the TX-34 Special Election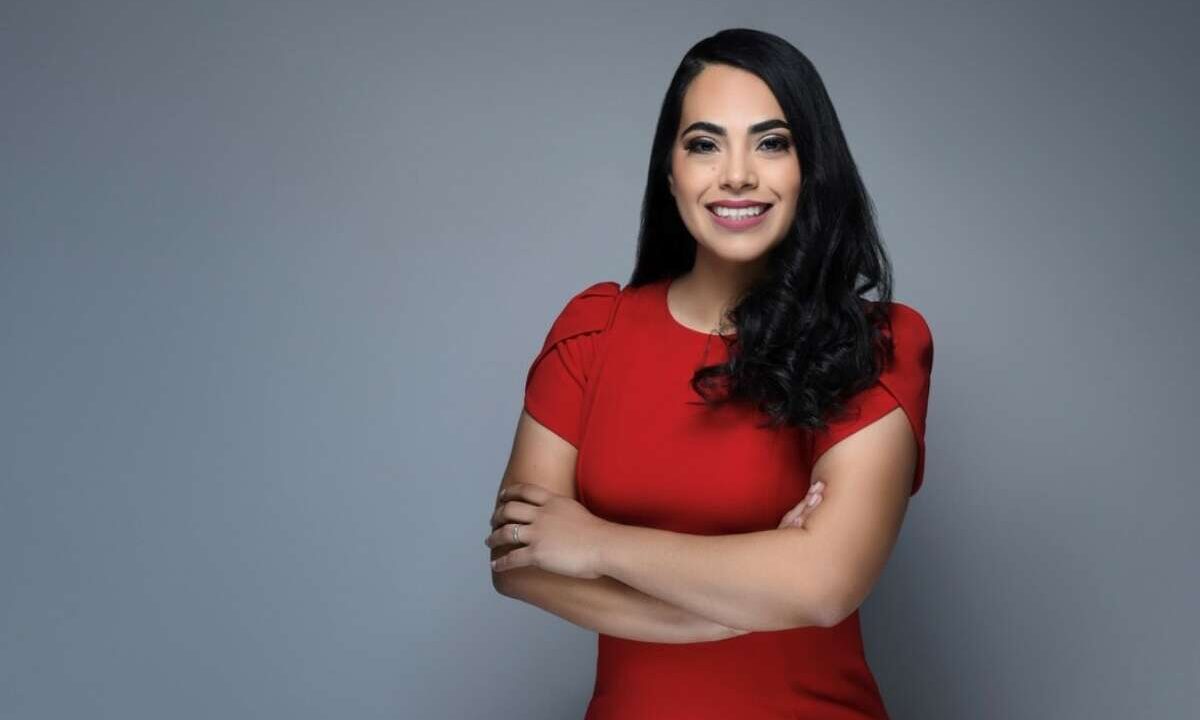 WASHINGTON — Congressional Leadership Fund, the super PAC endorsed by Leader Kevin McCarthy and House GOP Leadership, released the following statement on the results of the primary in Texas' 34th Congressional District.
"Congratulations to Mayra Flores on her incredible victory in tonight's special election," said CLF President Dan Conston. "Electing the first Republican Latina from Texas is a historic moment and it's only appropriate that it happened in the Rio Grande Valley where voters are fast jettisoning Democrats and their out of touch agenda. We are proud to have played a supporting role in her victory."
Congressional Leadership Fund spent $200,000 supporting Mayra Flores in the special election for TX-34 on broadcast TV and digital (Watch the ad here.) Mayra was among the first candidates endorsed by CLF's Trailblazers Fund, which endorses and provides support to standout Republican candidates with the strength to take back the House Majority this fall.