Congressional Leadership Fund (CLF) is the super PAC dedicated exclusively to one goal: winning a Republican Majority in the House of Representatives.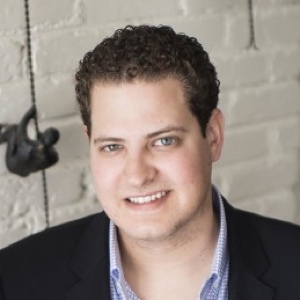 CLF was founded in 2011 and is the only outside group to have the endorsement of the entire House Republican Leadership. CLF supports Republican candidates for the House of Representatives, and counters the efforts of well-funded left-wing groups seeking to elect liberals to Congress.
Congressional Leadership Fund consistently ranks among the most successful and well-funded political organizations in the country and has spent more than any other outside group to elect Republican candidates in House races.
CLF supports Republican candidates by raising the resources needed to counter the onslaught of advertising from deep-pocketed liberal activists determined to let the radical left take charge of our country. CLF devotes its resources where we can make a decisive impact on election day through mail, television, and digital advertising, as well as voter turn-out programs, polling and messaging research.
Put simply: CLF is the cavalry that ensures Republicans win tough races.