CLF Launches $200,000 Initial Buy To Boost Mayra Flores in TX-34 Special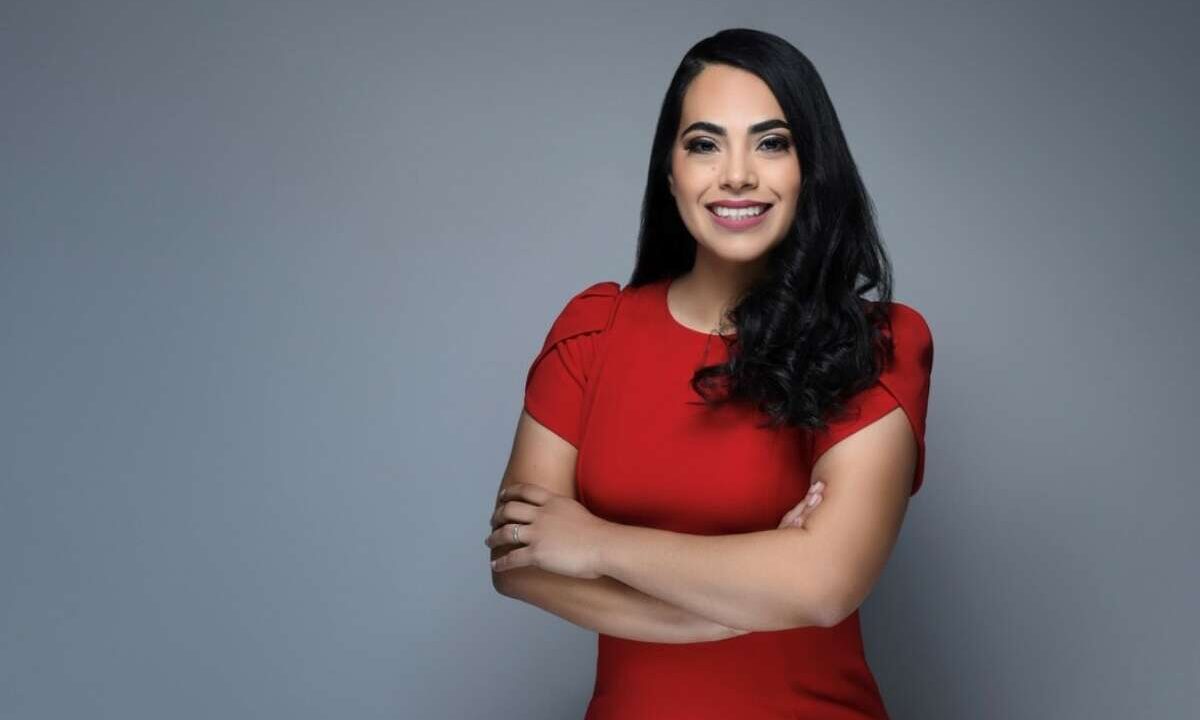 WASHINGTON — Congressional Leadership Fund, the super PAC endorsed by Leader Kevin McCarthy and House Republican Leadership, launched a $200,000 initial ad campaign boosting Mayra Flores in the special election for Texas' 34th Congressional District.
The new campaign, which will run on broadcast TV and digital, showcases how Mayra Flores, the wife of a US Border Patrol Agent, will secure the border and keep us safe.
"Mayra Flores is an exceptional candidate that embodies the spirit of the Rio Grande Valley. We have the opportunity to introduce her to voters and begin telling her story now, which we believe has truly unique appeal in this district." – CLF President Dan Conston.
Script:
From up there, he'll never get us down here.
40 years in office and not one visit to the border.
He's left us behind.
That is why Mayra Flores is running for Congress.
She's one of us.
The wife of a border agent, Mayra Flores knows crime and drugs are tearing our community apart.
She'll secure our border and keep our families safe.
On June 14, send Biden a message: elect Mayra Flores.