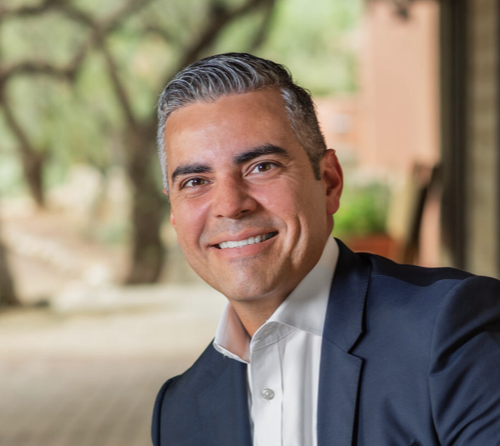 Juan Ciscomani
---
Juan Ciscomani is a first generation American, who fought to cut taxes and help small businesses as a leader at the Tucson Hispanic Chamber of Commerce and a dedicated public servant who has spent the last seven years serving Arizonans as a top advisor to Governor Doug Ducey.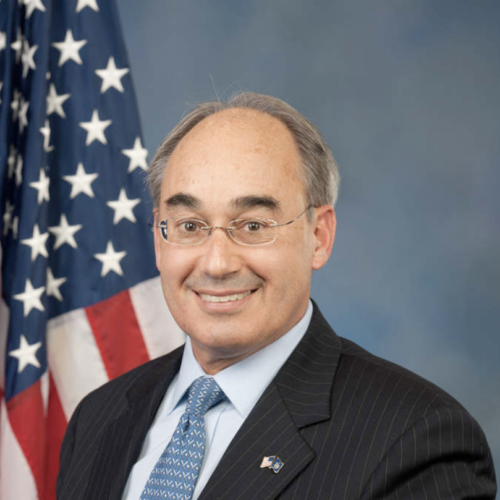 Bruce Poliquin
---
Bruce Poliquin is the former Congressman for Maine's Second District who has been fighting for and representing Mainers at the state and federal level for nearly a decade. He's fighting to take back this seat and restore sensible leadership in Washington, D.C.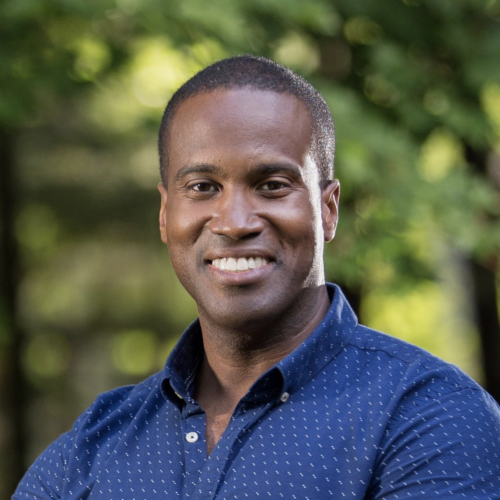 John James
---
John James is a West Point graduate and decorated combat veteran who served for eight years in the US Army. James served multiple tours of duty as part of Operation Iraqi Freedom where he piloted Apache helicopters. John James is a standout candidate and rising star who will be a leader in Congress from Day One.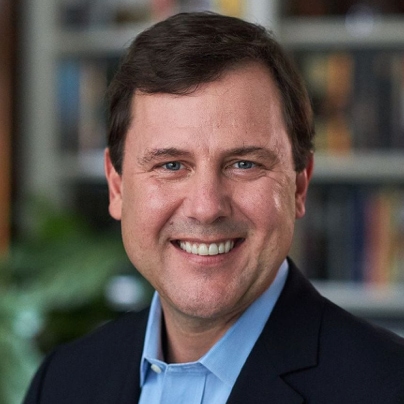 Tom Kean Jr.
---
Tom Kean Jr. is the Minority Leader of the New Jersey State Senate and the son of Governor Tom Kean. In the State Legislature, Tom Kean Jr has led efforts to crack down on corruption, reduce taxes, help small businesses and create a better education for students.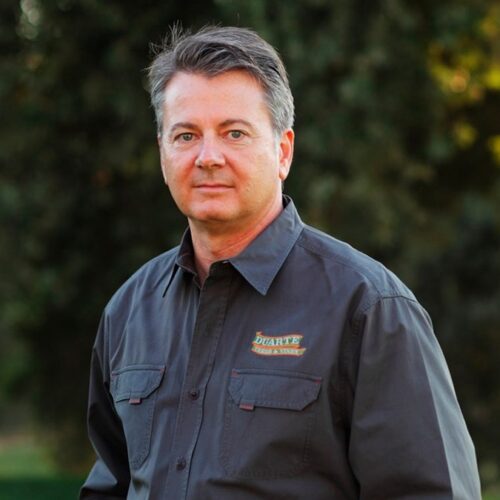 John Duarte
---
John is the grandson of immigrants, a fourth-generation farmer, and a valley native. He's the owner of a small business he built from the ground up, led the fight and won to defend the Valley's water and now is running to fight for Californians in Congress.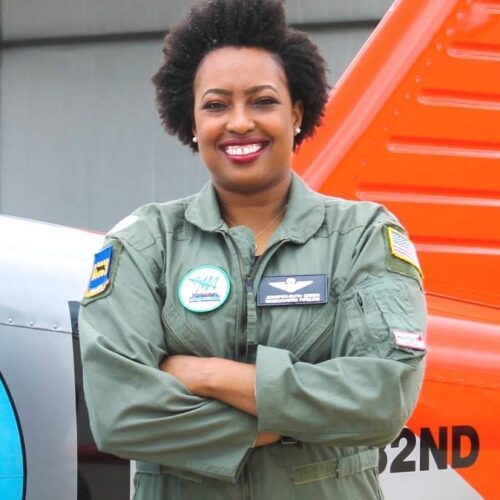 Jennifer-Ruth Green
---
Jennifer-Ruth Green is an Air Force veteran who served as the Chief Information Officer and Commander, making her the first African-American woman selected to serve in this position in the history of the Fighter Wing. At home, Jennifer-Ruth founded nonprofit to help at-risk youth learn about the aerospace industry.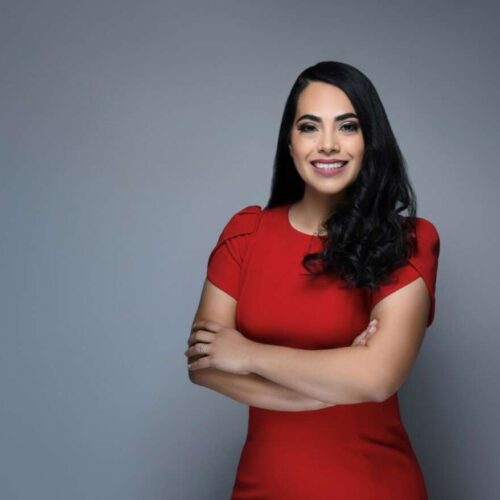 Mayra Flores
---
Mayra Flores immigrated from Mexico with her parents when she was 6 years old. Mayra worked hard to get through school and become a respiratory care practitioner. Her husband is a U.S. Border Patrol agent and she's running on her experience to fight for strong border security. Mayra serves as the Hidalgo County GOP Hispanic Outreach Chair and has played a critical role in growing Republican support across South Texas.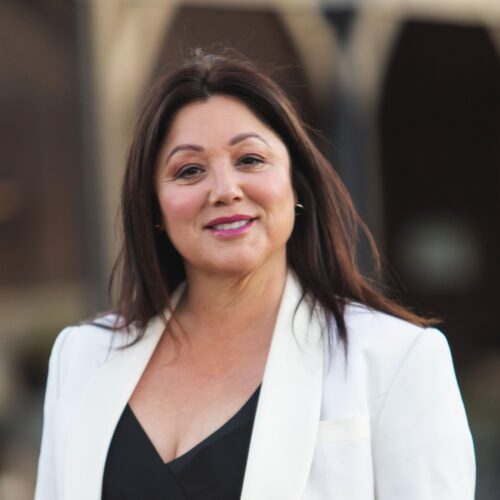 Lori Chavez-Deremer
---
Lori Chavez-DeRemer is the former Mayor of Happy Valley where she led historic community growth, balanced the budget and knows how to get the job done. In business, Lori co-founded several medical clinics throughout the Pacific Northwest. If elected, Lori would make history as Oregon's first Latina Congresswoman.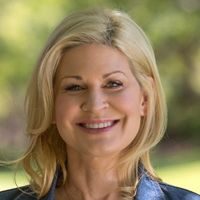 April Becker
---
April Becker put herself through law school and now owns a law firm in Las Vegas and is a top-rated litigator and real estate attorney. She serves on the UNLV Libraries Advisory Board and is mother to three children with her husband, Matt.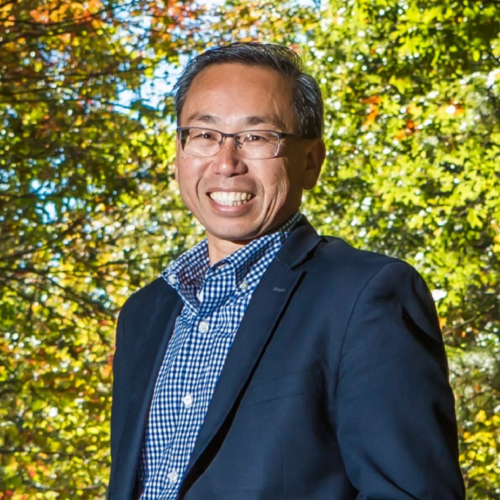 Allan Fung
---
Allan Fung immigrated to America from Hong Kong, leaving everything behind and without knowing English. Because of his parents' hard work and dedication, Allan went on to become a successful attorney, was elected as the first Asian American Mayor in the history of Rhode Island and was the party's nominee for Governor in 2018. Allan is a portrait of achieving the American Dream.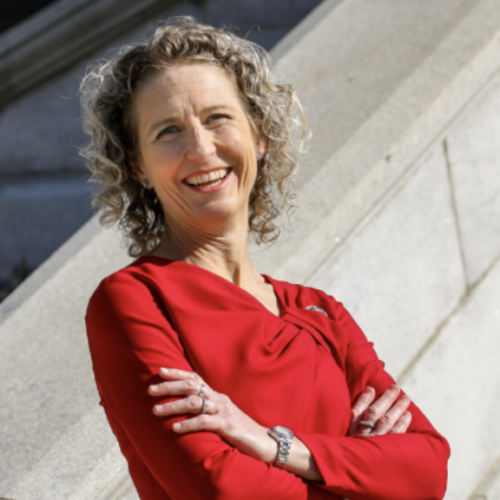 Jen Kiggans
---
Jen Kiggans is a State Senator, nurse practitioner, Navy veteran, mother, and wife. Kiggans served 10 years in the Navy completing two deployments to the Persian Gulf as an H-46 and H-3 helicopter pilot. Using her GI bill, Jen returned to school to become a board-certified Adult-Geriatric Primary Care Nurse Practitioner and practices in the Virginia Beach and Norfolk area.
Support the Trailblazers
Winning a Republican Majority depends on getting these Trailblazers across the finish line. Nancy Pelosi and her allies have already pledged to spend millions to defeat them, so your support is important now more than ever.