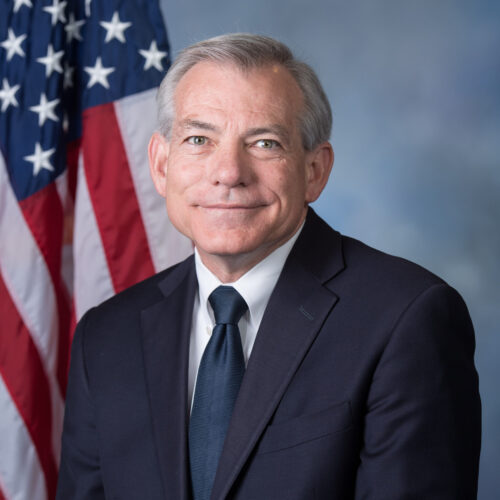 David Schweikert
---
David Schweikert has spent three decades fighting to help Arizonans' keep more of their hard-earned paychecks. As a former Majority Whip in the Arizona State Legislature, Treasurer for Maricopa County, and Congressman for Arizona's First District, David has distinguished himself as a fierce advocate for taxpayers and a voice for fiscal responsibility.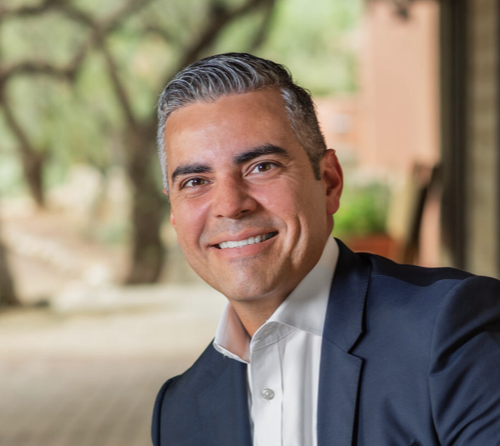 Juan Ciscomani
---
Juan Ciscomani is a first generation American, who fought to cut taxes and help small businesses as a leader at the Tucson Hispanic Chamber of Commerce and a dedicated public servant who has spent the last seven years serving Arizonans as a top advisor to Governor Doug Ducey.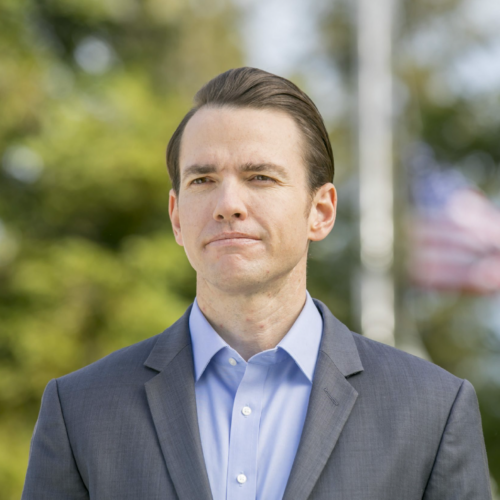 Kevin Kiley
---
In the California State Assembly, Kevin Kiley distinguished himself as the state's leading critic of Gavin Newsom's power grab during COVID, drawing constant attention to the Governor's overreach and even taking Newsom to court for overstepping his legal authority. Kiley is a Yale and Harvard graduate, appellate attorney, former public-school teacher and a law professor at McGeorge School of Law.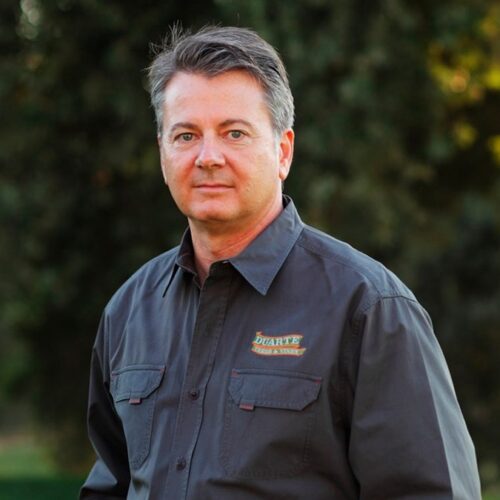 John Duarte
---
John is the grandson of immigrants, a fourth-generation farmer, and a valley native. He's the owner of a small business he built from the ground up, led the fight and won to defend the Valley's water and is now fighting for Californians in Congress.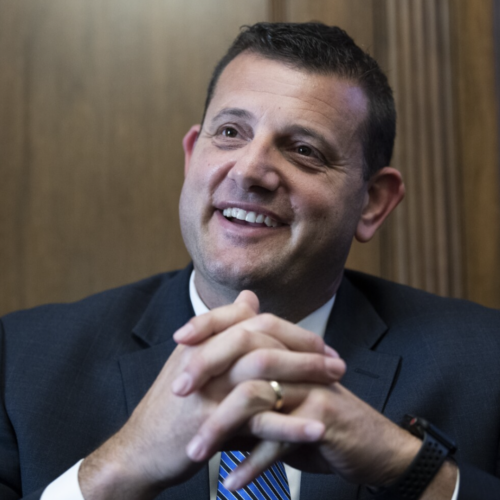 David Valadao
---
David Valadao is the son of Portuguese immigrants and dairy farmers and a lifelong Valley resident. After settling in the Central Valley, Valadao's father started a small dairy farm in the Central Valley where David still works today. In Congress, David is a bipartisan leader who fights for his community and has become a leader in agriculture and water policy.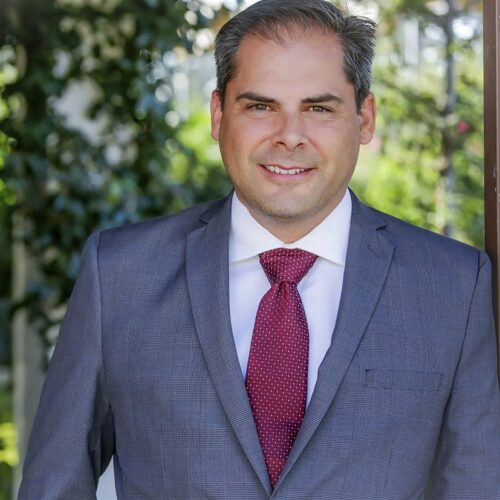 Mike Garcia
---
Mike Garcia is a first-generation American and decorated Naval Officer whose became one of the first Super Hornet strike fighter pilots in the Navy. He flew over 30 combat missions during Operation Iraqi Freedom and in 2020 became the first California Republican to flip a Democrat seat since 1998.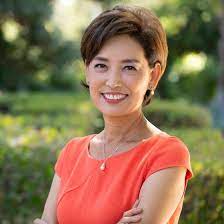 Young Kim
---
Young Kim became the first Korean American Republican woman to serve in Congress when she won in 2020. As an immigrant, small-business owner, and mother, she has spent her career working to ensure everyone has a chance to achieve the American Dream.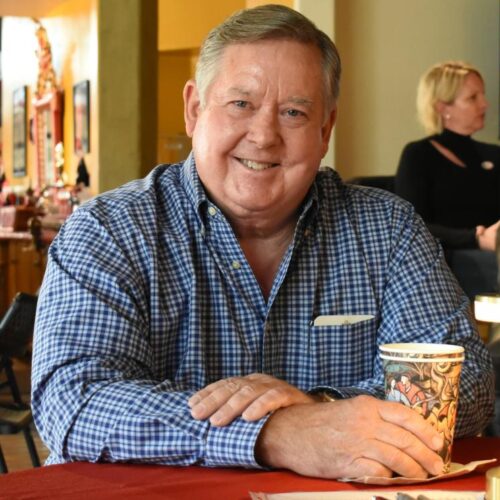 Ken Calvert
---
Ken Calvert is a 17-year small business owner in the restaurant and real estate development industries. First elected in 1992, Ken has spent decades fighting tirelessly for California families and small businesses.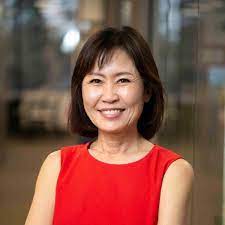 Michelle Steel
---
Michelle Steel became the first Korean American Republican woman to serve in Congress after she won her election in 2020. Michelle and her family immigrated from South Korea looking for better opportunities. She embodies the American Dream is fighting to protect it for future generations.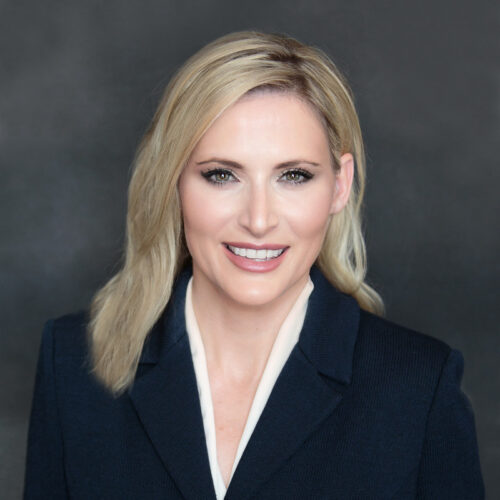 Laurel Lee
---
Laurel Lee previously served as Florida's Secretary of State, after being appointed by Governor Ron DeSantis. She is a former federal prosecutor and judge for Florida's Thirteenth Judicial Circuit. Laurel led the effort to strengthen Florida's election infrastructure.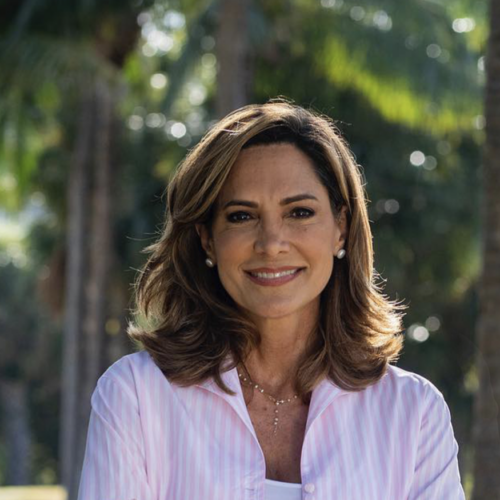 Maria Salazar
---
Maria Salazar was born in Miami's Little Havana to Cuban parents who emigrated to the United States to escape socialism. Maria would go on to become a five-time Emmy Award-winning television journalist before flipping a long-time Democrat-held seat in 2020.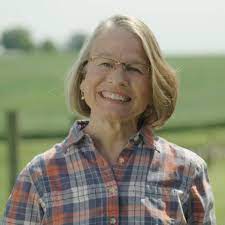 Mariannette Miller-Meeks
---
Mariannette Miller-Meeks served in the United States Army for 24 years as a private, nurse and physician before entering private practice with her husband, Curt. Prior to Congress, Miller-Meeks served as the Director of the Iowa Department of Public Health and as a legislator in the Iowa State Senate.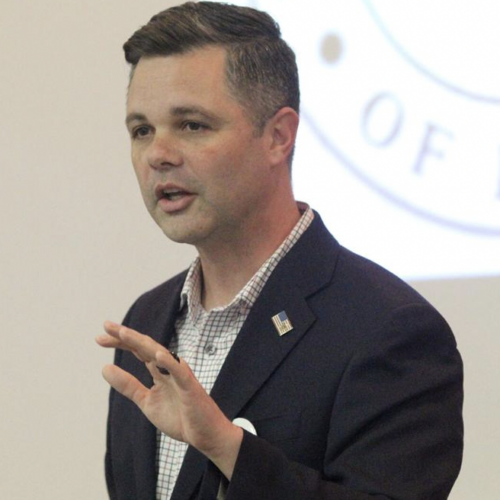 Zach Nunn
---
Zach Nunn is a combat veteran, small business owner and former State Senator who served on the White House's National Security Council. Nunn deployed three times to the Middle East after 9/11, receiving numerous Defense decorations for his service.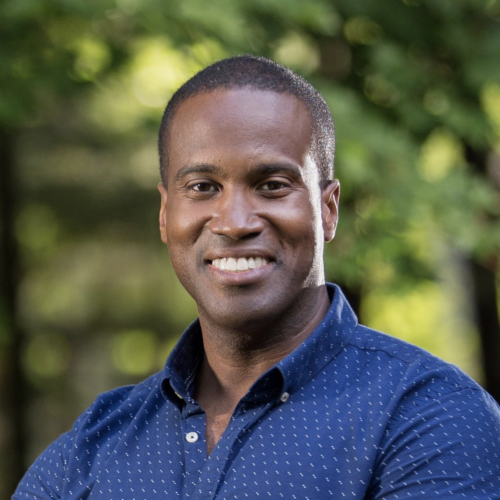 John James
---
John James is a West Point graduate and decorated combat veteran who served for eight years in the US Army. James served multiple tours of duty as part of Operation Iraqi Freedom where he piloted Apache helicopters. John James has been a leader in Congress from Day One.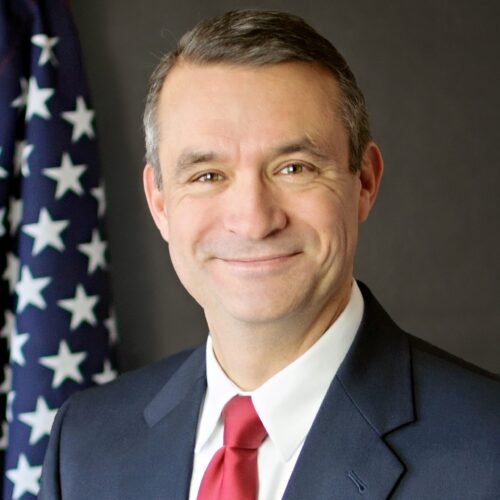 Don Bacon
---
Don Bacon served in the US Air Force for nearly 30 years, retiring as a Brigadier General. He deployed four times to the Middle East, including a year-long tour in Baghdad. In Congress, Don Bacon has been a bipartisan leader, bringing people together to get the job done.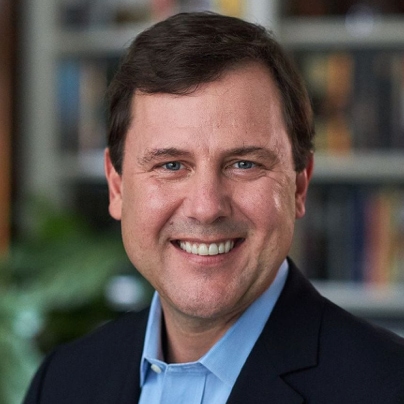 Tom Kean Jr.
---
Tom Kean Jr. is the Minority Leader of the New Jersey State Senate and the son of Governor Tom Kean. In the State Legislature, Tom Kean Jr has led efforts to crack down on corruption, reduce taxes, help small businesses and create a better education for students.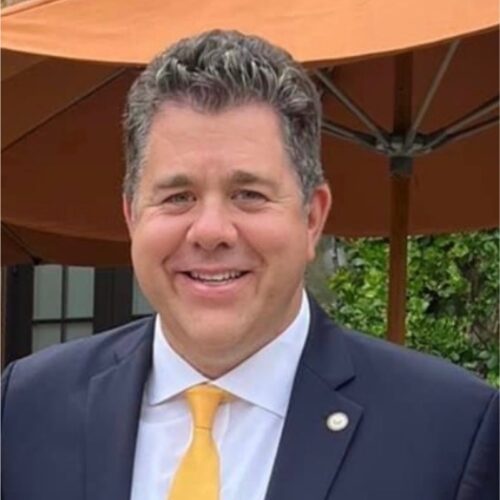 Nick LaLota
---
Nick LaLota was a Lieutenant in the US Navy, deploying to twenty countries during his career. After returning home from duty, Nick served on the Amityville Board of Trustees, the Chief of Staff to the Suffolk County Legislature, and Commissioner of the Suffolk County Board of Elections.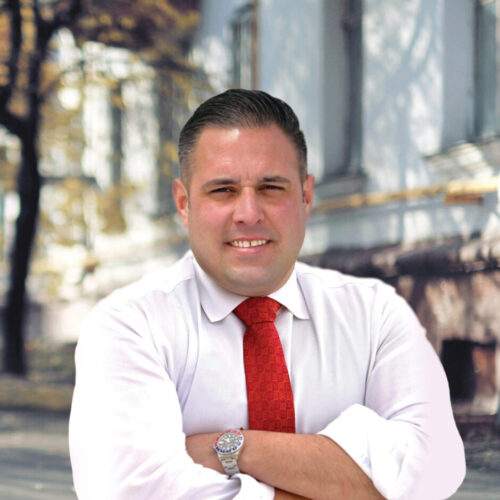 Anthony D'Esposito
---
Anthony D'Esposito has dedicated his life to keeping New Yorkers safe. Anthony previously served as Town Councilman for Hempstead, the largest town on Long Island and is a both a former NYPD Detective and the former Fire Chief for Island Park Village.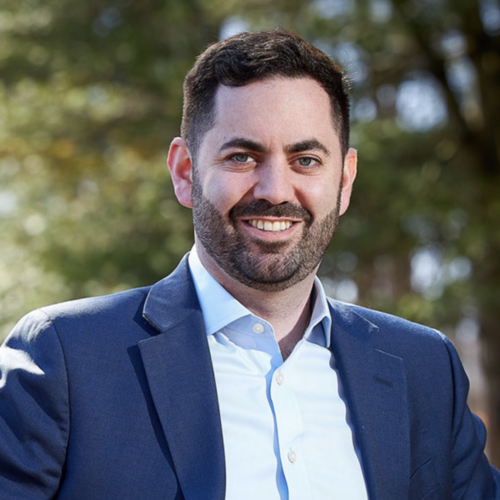 Mike Lawler
---
Mike Lawler previously served as Deputy Town Supervisor in Orangetown, a New York State Assemblyman, Executive Director of the State Republican Party and successful political consultant. He's also a small business owner, husband, and father. Mike pulled of the biggest upset of the 2022 election cycle, defeating the incumbent DCCC Chairman for the first time in 40 years.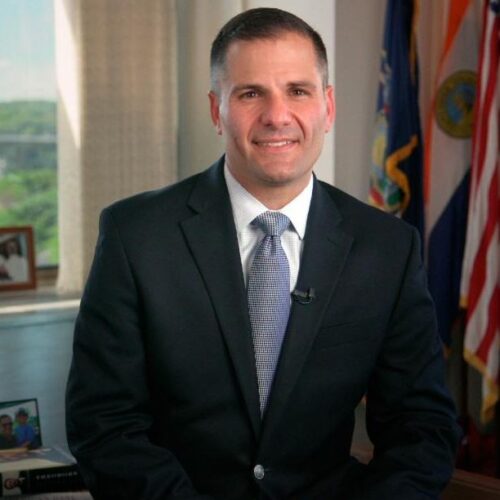 Marc Molinaro
---
Marc Molinaro was the Republican nominee for Governor against Andrew Cuomo in 2018. Marc served in the New York Assembly from 2007 – 2011, and was the youngest mayor in the United States when he was elected Mayor of Tivoli, New York in 1995 at the age of 19. He's since gone on to serve as the executive of Dutchess County and is now bringing his sprit of hard work to Washington.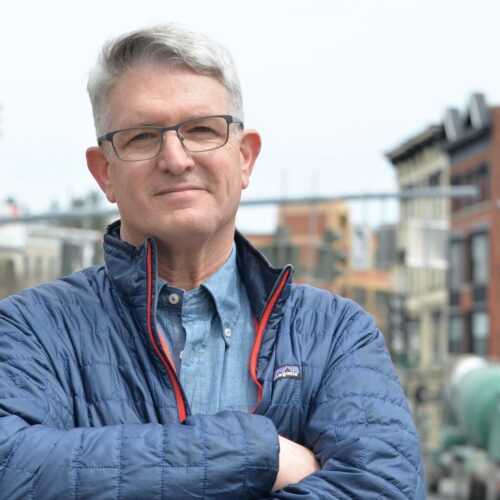 Brandon Williams
---
Brandon Williams is a Navy submarine veteran, software executive, and entrepreneur. During his military service, he made six strategic-deterrent patrols in the Pacific aboard the USS Georgia, serving as the Strategic Missile Officer. His knows what it takes to keep America safe and has never stopped fighting for New Yorkers in Congress.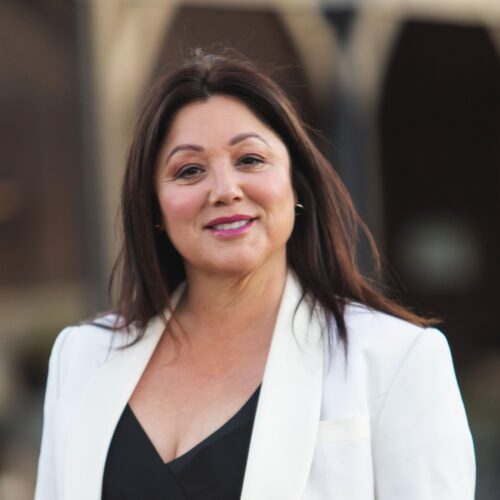 Lori Chavez-Deremer
---
Lori Chavez-DeRemer is the former Mayor of Happy Valley where she led historic community growth, balanced the budget and knows how to get the job done. In business, Lori co-founded several medical clinics throughout the Pacific Northwest. Lori made history in 2022 after being elected as Oregon's first Latina Congresswoman.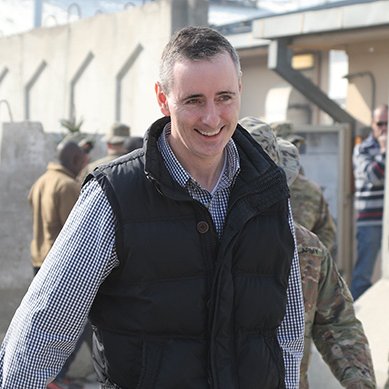 Brian Fitzpatrick
---
As an FBI agent, Brian Fitzpatrick served our country in Operation Iraqi Freedom and as a national supervisor for the FBI's Political Corruption Unit. In Congress, Brian Fitzpatrick set himself apart as a bipartisan bridge builder, who brings people together to get the job done.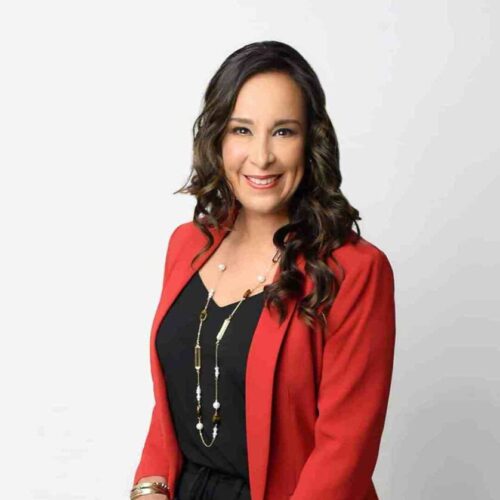 Monica de la Cruz
---
Monica de la Cruz grew up in the Rio Grande Valley, put herself through college, and went on to become a successful self-made businesswoman. Monica has built a network of State Farm Insurance agencies in the area. Monica used her life experience to achieve the American Dream and works to empower others to do the same in Congress.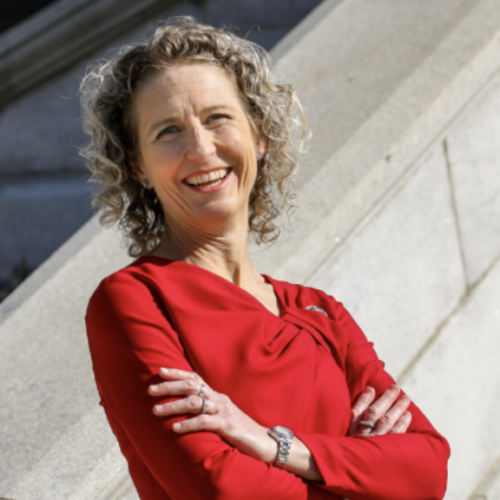 Jen Kiggans
---
Jen Kiggans is a State Senator, nurse practitioner, Navy veteran, mother, and wife. Kiggans served 10 years in the Navy completing two deployments to the Persian Gulf as an H-46 and H-3 helicopter pilot. Using her GI bill, Jen returned to school to become a board-certified Adult-Geriatric Primary Care Nurse Practitioner and practiced in the Virginia Beach and Norfolk area.
Support the Trailblazers
Winning a Republican Majority depends on getting these Trailblazers across the finish line. Nancy Pelosi and her allies have already pledged to spend millions to defeat them, so your support is important now more than ever.