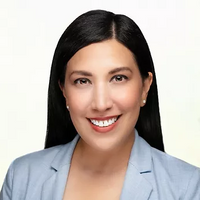 Cassy Garcia
---
Cassy Garcia served Texans as Senator Ted Cruz's Deputy State Director and was appointed by President Trump to serve as Commissioner for the White House Hispanic Prosperity Initiative. Cassy is a native of this district and would be one of the first Republican Latinas to represent Texas in Congress.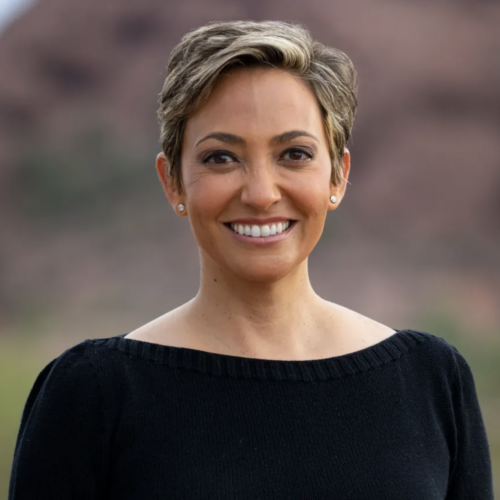 Tanya Contreras Wheeless
---
Tanya Contreras Wheeless has worked for years to help Arizona small businesses. She's a former executive for the Phoenix Suns, former head of the Arizona Bankers Association, and previously served as Martha McSally's in-district chief.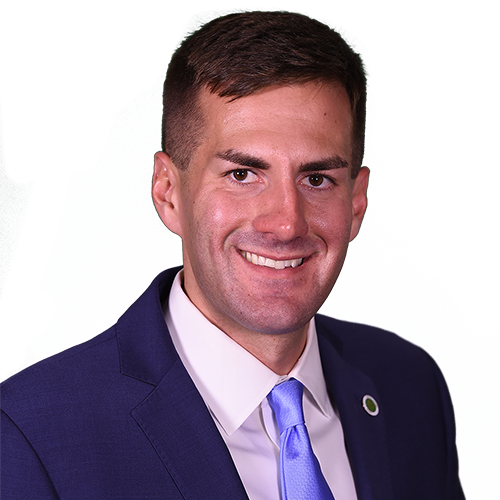 Colin Schmitt
---
Colin Schmitt is Sergeant in the National Guard and comes from a long-serving family of firefighters and police officers. Collin represents Orange and Rockland counties in the New York State Legislature where he's served since 2018.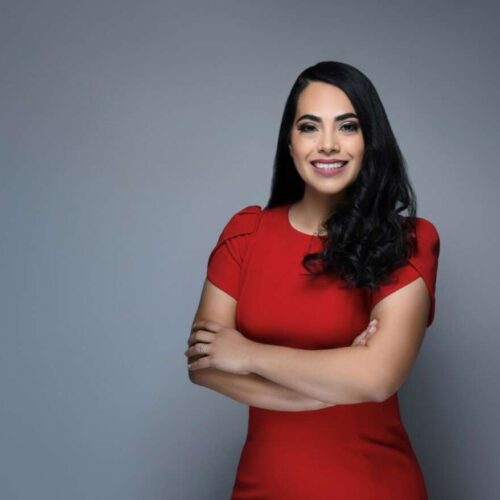 Mayra Flores
---
Mayra Flores immigrated from Mexico with her parents when she was 6 years old. Mayra worked hard to get through school and become a respiratory care practitioner. Her husband is a U.S. Border Patrol agent and she's running on her experience to fight for strong border security. Mayra serves as the Hidalgo County GOP Hispanic Outreach Chair and has played a critical role in growing Republican support across South Texas.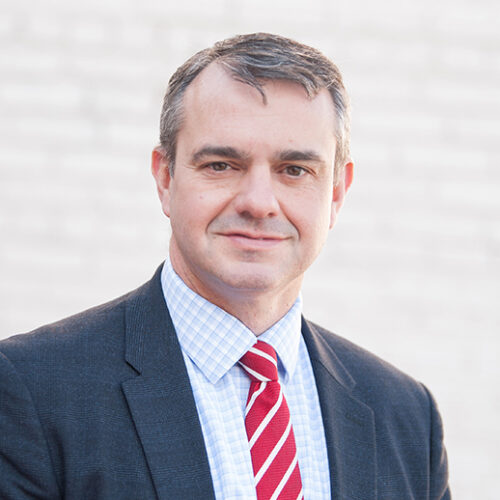 Jim Bognet
---
Jim Bognet is a former Trump Administration official and long-time political consultant who has spent his life fighting for families in Northeastern Pennsylvania. Jim came within 3 points of toppling Matt Cartwright last cycle and is back to finish the fight in 2022.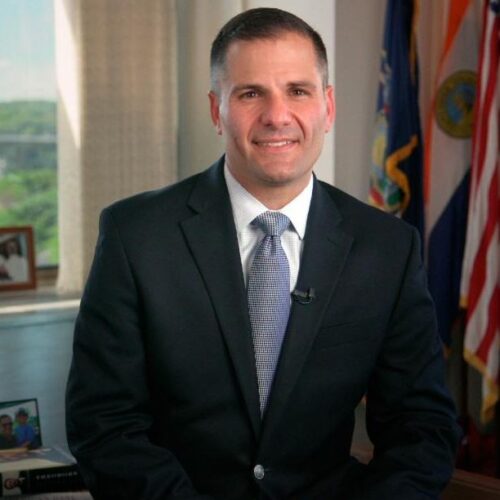 Marc Molinaro
---
Marc Molinaro was the Republican nominee for Governor against Andrew Cuomo in 2018. Marc served in the New York Assembly from 2007 – 2011, and was the youngest mayor in the United States when he was elected Mayor of Tivoli, New York in 1995 at the age of 19. He's since gone on to serve as the executive of Dutchess County and will bring his sprit of hard work to Washington.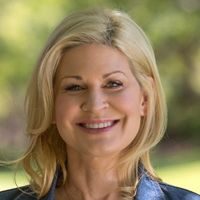 April Becker
---
April Becker put herself through law school and now owns a law firm in Las Vegas and is a top-rated litigator and real estate attorney. She serves on the UNLV Libraries Advisory Board and is mother to three children with her husband, Matt.
Tom Barrett
---
Tom Barrett served nearly twenty years in the US Army where he served overseas in Iraq, Kuwait, Guantanamo Bay and South Korea and has deployed as a veteran of both Operation Enduring Freedom and Operation Iraqi Freedom. Tom's next mission will be in Washington D.C. where he'll be a strong fighter for Michigan families.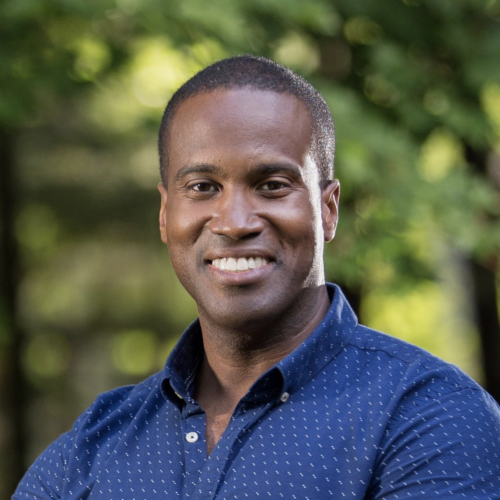 John James
---
John James is a West Point graduate and decorated combat veteran who served for eight years in the US Army. James served multiple tours of duty as part of Operation Iraqi Freedom where he piloted Apache helicopters. John James is a standout candidate and rising star who will be a leader in Congress from Day One.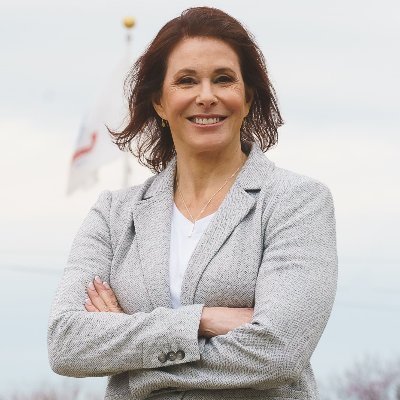 Lisa Scheller
---
Lisa Scheller owns a manufacturing company in the Leigh Valley that makes sustainable products for the paint and coatings industry, and is the only woman-owned businesses in the world that does it. After beating back a drug addiction of her own, Scheller founded a nonprofit that helps to find jobs for those in recovery. A granddaughter of immigrants and a proven business leader, Lisa Scheller is a trailblazer who will fight for her community.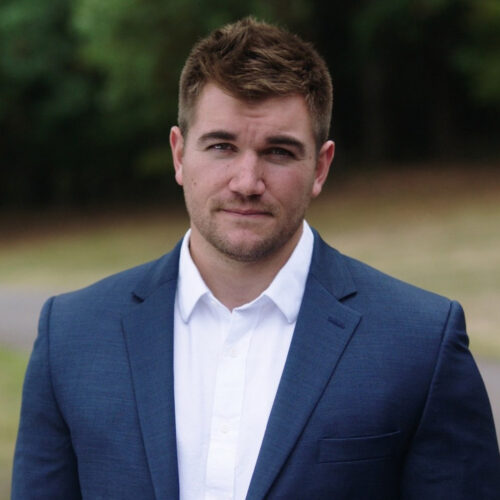 Alek Skarlatos
---
A former Army National Guardsman, Alek Skarlatos is best known for stopping an armed terrorist on a train headed to Paris in 2015. After authoring a book about his experience, Alek's service was portrayed in the movie '15:17 to Paris' where he played a starring role.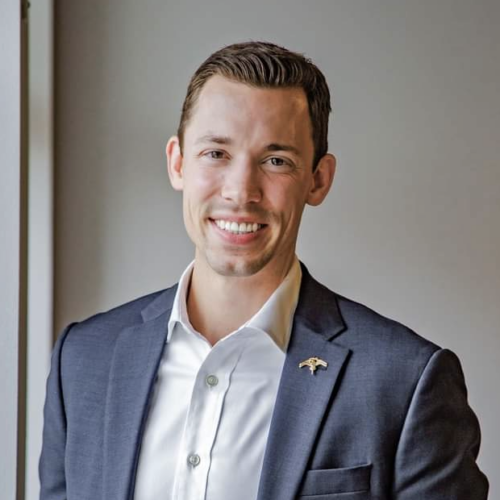 Tyler Kistner
---
Tyler Kistner served in the Marine Special Operations Forces, completed four overseas tours, and led several counterterrorism operations against China and Russia. A native Minnesotan, Barrett will bring North Star State values to Washington to build a future for the next generation.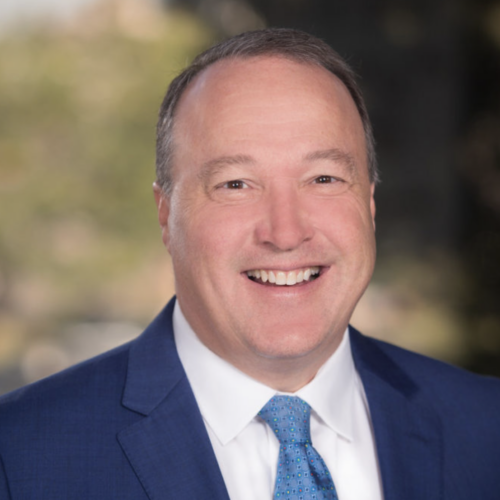 Scott Baugh
---
Scott Baugh served as Republican Leader of the California Assembly from 1999-2000 and was Chairman of the Orange County Republican Party for more than a decade. Scott is now running for Congress where he'll be a strong voice for Orange County small businesses.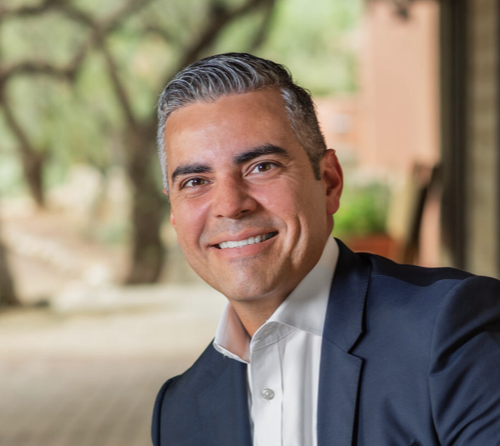 Juan Ciscomani
---
Juan Ciscomani is a first generation American, who fought to cut taxes and help small businesses as a leader at the Tucson Hispanic Chamber of Commerce and a dedicated public servant who has spent the last seven years serving Arizonans as a top advisor to Governor Doug Ducey.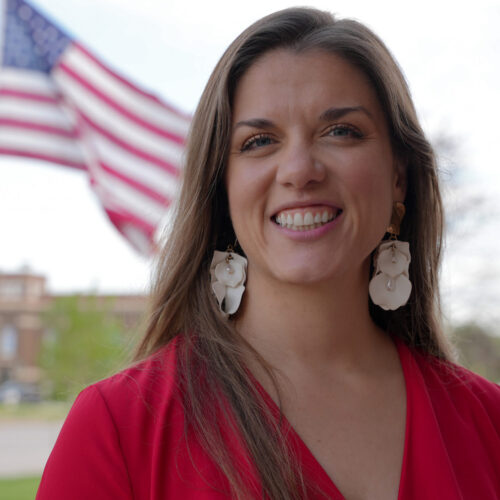 Esther Joy King
---
A captain in the Army Reserves, a JAG Officer, aid worker in Kabul Afghanistan, Esther Joy King is a battle-ready fighter. Esther grew up on the US-Mexico border raised by her Christian missionary parents in Ciudad Juarez and has seen first-hand the consequences of Democrats' failed leadership at home and abroad.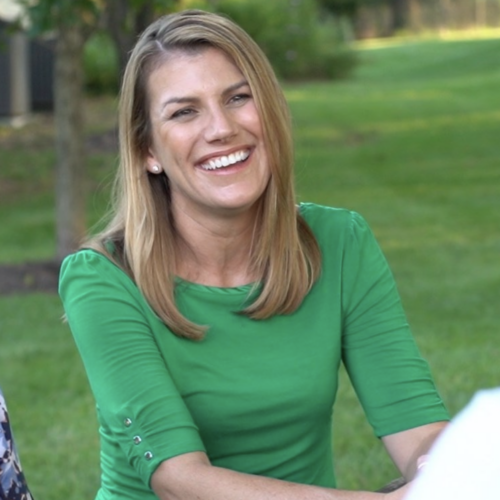 Amanda Adkins
---
Amanda Adkins is a business leader, mother of two, and healthcare advocate. Adkins has spent the last 15 years working as an executive for a healthcare and information technology company. A former leader of the Kansas Republican Party, Adkins is a fighter who knows what it takes to win a tough campaign.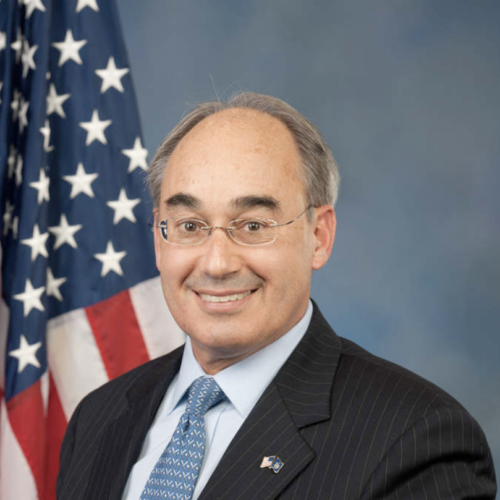 Bruce Poliquin
---
Bruce Poliquin is the former Congressman for Maine's Second District who has been fighting for and representing Mainers at the state and federal level for nearly a decade. He's fighting to take back this seat and restore sensible leadership in Washington, D.C.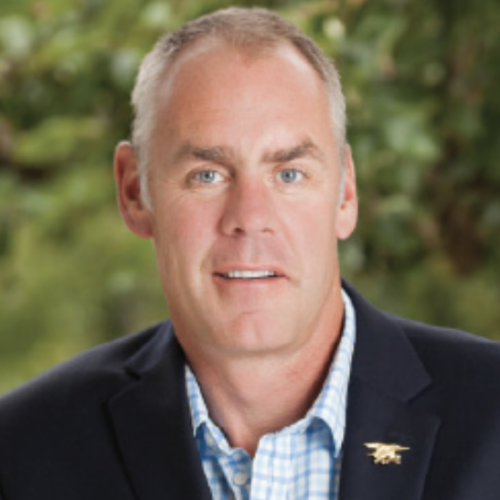 Ryan Zinke
---
Ryan Zinke is a decorated veteran of SEAL Team Six, Secretary of the Interior under the Trump Administration, a former U.S. Congressman and Montana State Senator. He's a fighter and proven leader who will bring Montana values to Washington.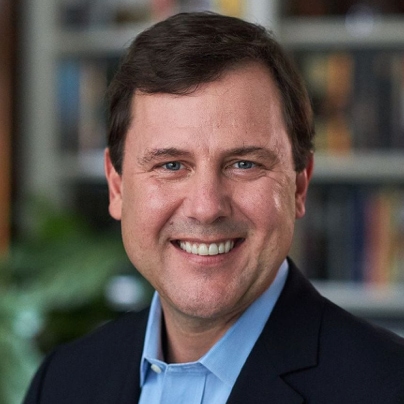 Tom Kean Jr.
---
Tom Kean Jr. is the Minority Leader of the New Jersey State Senate and the son of Governor Tom Kean. In the State Legislature, Tom Kean Jr has led efforts to crack down on corruption, reduce taxes, help small businesses and create a better education for students.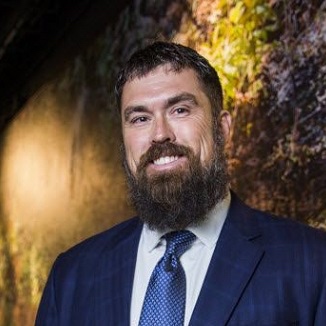 Morgan Luttrell
---
Morgan Luttrell is a fifth generation Texan, Navy SEAL and the twin brother of "Lone Survivor" author Marcus Luttrell. Morgan survived a black hawk helicopter crash and has spent years helping veterans to recover from PTSD and injuries and served with Rick Perry at the Department of Energy.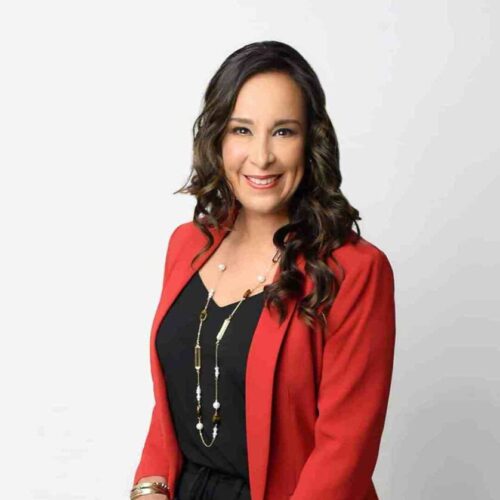 Monica de la Cruz
---
Monica de la Cruz grew up in the Rio Grande Valley, put herself through college, and went on to become a successful self-made businesswoman. Monica has built a network of State Farm Insurance agencies in the area. Monica used her life experience to achieve the American Dream and hopes to empower others to do the same in Congress.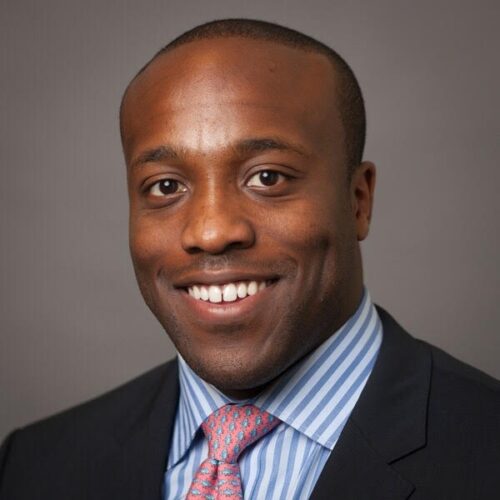 Wesley Hunt
---
A West Point graduate, Wesley Hunt served eight years in the Army including combat deployment in Iraq as an Apache helicopter pilot. He's a husband, father, and public servant who will fight for his community and protect our country.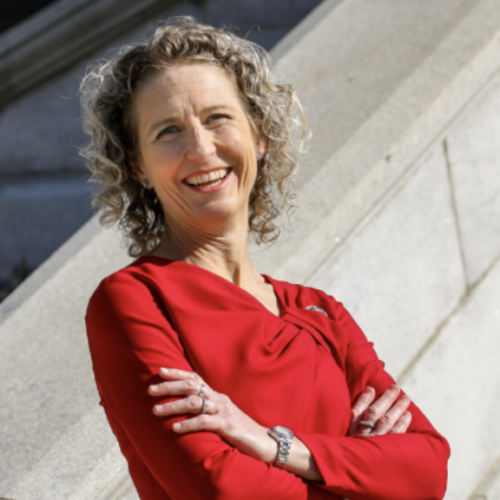 Jen Kiggans
---
Jen Kiggans is a State Senator, nurse practitioner, Navy veteran, mother, and wife. Kiggans served 10 years in the Navy completing two deployments to the Persian Gulf as an H-46 and H-3 helicopter pilot. Using her GI bill, Jen returned to school to become a board-certified Adult-Geriatric Primary Care Nurse Practitioner and practices in the Virginia Beach and Norfolk area.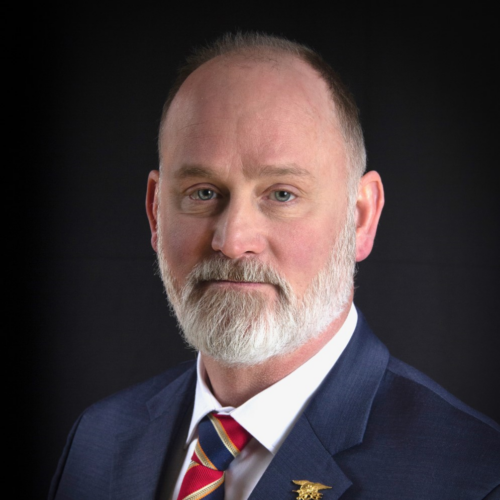 Derrick Van Orden
---
Derrick Van Orden is a former, 26-year Member of the Navy SEALs with multiple combat missions in Iraq and Afghanistan in addition to deployments to Africa, Europe, and Asia. Derrick's service was portrayed in the movie Act of Valor, where he starred and is a best-selling author.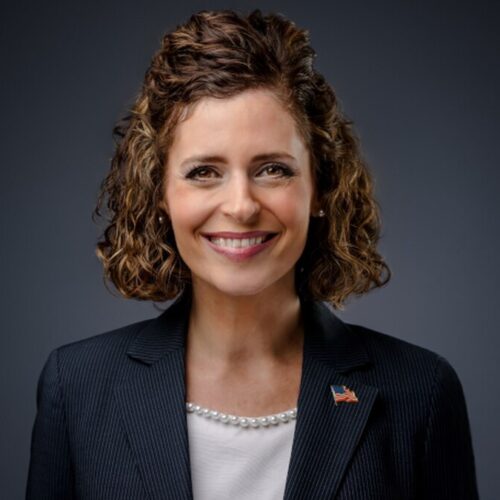 Julia Letlow
---
A lifelong educator, mother of two, PhD and the first Republican woman elected to Congress from Louisiana, Julia Letlow is a Trailblazer in every sense of the word. Before coming to Congress, Julia served as an accomplished executive for several institutions of higher learning including the University of Louisiana Monroe and Tulane University.
Support the Trailblazers
Winning a Republican Majority depends on getting these Trailblazers across the finish line. Nancy Pelosi and her allies have already pledged to spend millions to defeat them, so your support is important now more than ever.

For more information on CLF Trailblazers, please contact Nick Bouknight at [email protected].