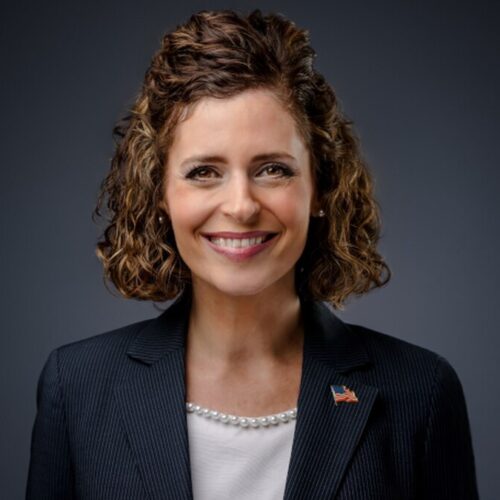 Julia Letlow
---
A lifelong educator, mother of two, PhD and the first Republican woman elected to Congress from Louisiana, Julia Letlow is a Trailblazer in every sense of the word. Before coming to Congress, Julia served as an accomplished executive for several institutions of higher learning including the University of Louisiana Monroe and Tulane University.
Support the Trailblazers
Winning a Republican Majority depends on getting these Trailblazers across the finish line. Nancy Pelosi and her allies have already pledged to spend millions to defeat them, so your support is important now more than ever.

For more information on CLF Trailblazers, please contact Nick Bouknight at trailblazers@theclf.org.