Bay Area Liberal Extremist McLeod-Skinner Announces in OR-05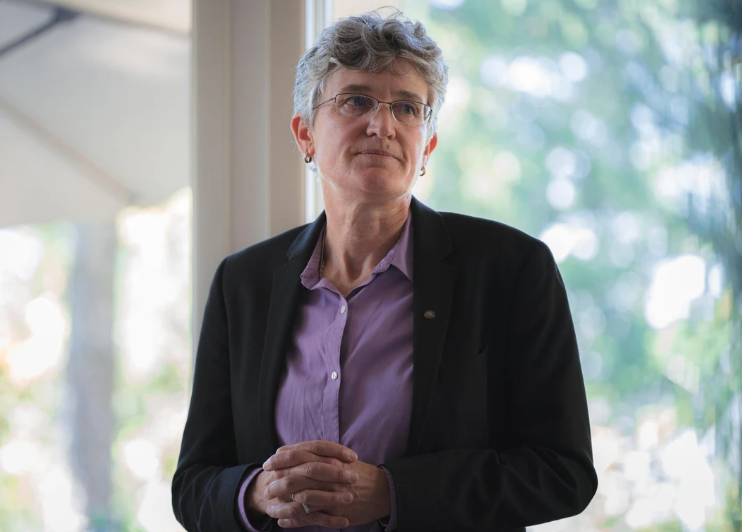 Bay Area liberal extremist Jamie McLeod-Skinner is running again in OR-05. The "proud progressive" is a freight train in a primary but a train wreck in a general election.
A quick recap:
The California politician defeated Rep. Kurt Schrader after running to his left in their primary.
Ultimately, National Democrats abandoned the district altogether in the general election.
And political strategists admitted McLeod-Skinner was too liberal and extreme to win the Biden +9 seat.
How out of touch is she?
She supports Medicare for All and the controversial Green New Deal.
She was endorsed by the Working Families Party and Indivisible – both support defunding the police.
She voted to allow homeless individuals to camp in public parks. (Meanwhile, residents are abandoning Portland due to increased crime and homelessness.)
"Voters have already rejected Jamie McLeod-Skinner's partisan, extreme and wildly out-of-touch San Francisco politics," said CLF Communications Director Courtney Parella. "Oregonians will reject her political extremism once again."