DMP Hides Medicare for All Support As Election Looms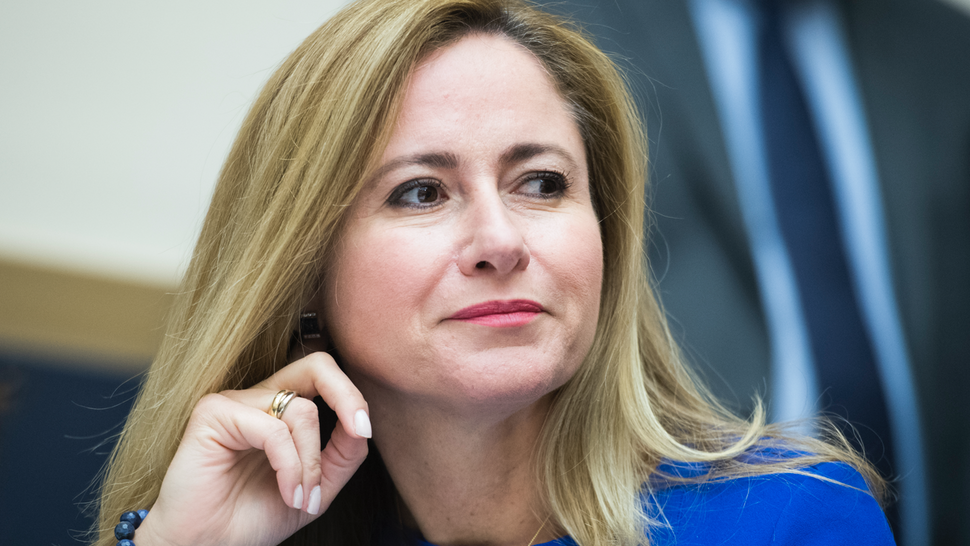 Debbie Mucarsel-Powell isn't being honest with voters about her radical record–once again–as Floridians head into the final stretch of this election.
SHOT:
Mucarsel-Powell to Politico in 2018: "I definitely think that we need to get there" on Medicare for All
CHASER:
Now, The Floridian is dinging Mucarsel-Powell for hiding from her past support for the $32 trillion government takeover of health care, noting that she now says it is "not the time to discuss" Medicare for All.
Much like her shady ties to Ukrainian oligarchs, DMP is trying to hide as much as possible from Floridians before they cast their ballots to send her home.