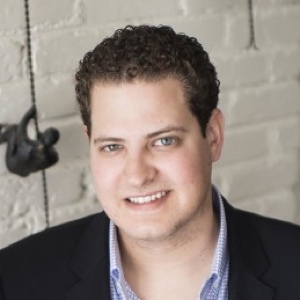 Dan Conston brings over 15 years of experience in management, politics and problem solving to his role as President of Congressional Leadership Fund, the super PAC aligned with future Speaker Kevin McCarthy, and its sister issue advocacy group American Action Network.
Under Conston's leadership, CLF & AAN raised over $550 million in 4 years, becoming a behemoth in American politics, and successfully took House Republicans from 199 seats in 2019 to an odds-defying 15-seat pickup in 2020 and then winning the Majority in 2022.
He was named the national "Republican MVP" of the 2020 cycle by the American Association of Political Consultants and POLITICO calls him one of "D.C's go-to ad gurus."
Prior to leading CLF, Conston ran a strategy and media production firm advising candidates, donors, and Fortune 100 companies.
Earlier in his career, he held senior staff positions at CLF related to communications and political activity. He has also served in senior press roles helping elect Sen. Marco Rubio, Sen. Jerry Moran, Rep. Peter Roskam, and in the McCain-Palin national press shop.
In a personal capacity, Conston sits on the Jewish Federation of Greater Washington's Executive Committee. Originally from Philadelphia, he lives in Washington with his wife Kara and their two children but remains a rabid Philly sports fan.