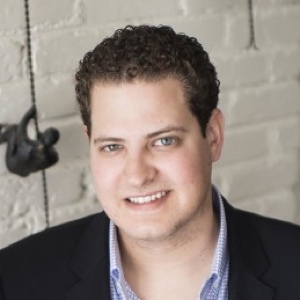 Dan Conston leads the outside effort to win back the U.S. House for Republicans. He's spent over a dozen years advising some of the country's most prominent leaders, groups, and companies. 

Conston serves as President of Congressional Leadership Fund, the super PAC endorsed by House GOP Leadership, as well as their sister advocacy group, American Action Network. 

Under Conston's leadership, CLF became the largest House super PAC in history in 2020, spending $165 million across 54 congressional races. With CLF's help, House Republicans beat all the odds by flipping 15 seats and re-electing every single incumbent as CLF recorded an unprecedented 82% ROI. For those efforts, the American Association of Political Consultants awarded Conston the Republican "Most Valuable Player" Award for the 2020 cycle. 

Prior to leading CLF, Conston ran a strategy and media production firm. POLITICO named him one of "D.C.'s go-to ad gurus" as his firm won over two dozen congressional and statewide campaigns, and he advised multiple Fortune 500 companies beset by crisis. 

This is Conston's second time at CLF after previously holding senior roles managing both communications and political spending. Earlier in his career, he served in senior press roles helping elect Sen. Marco Rubio, Sen. Jerry Moran, Rep. Peter Roskam, and in the McCain-Palin national press shop. 

In a personal capacity, Conston sits on the Jewish Federation of Greater Washington's Executive Committee. Originally from Philadelphia, he lives in Washington with his wife Kara and their two children but remains a rabid Philly sports fan.