CLF Statement on Zach Nunn's Victory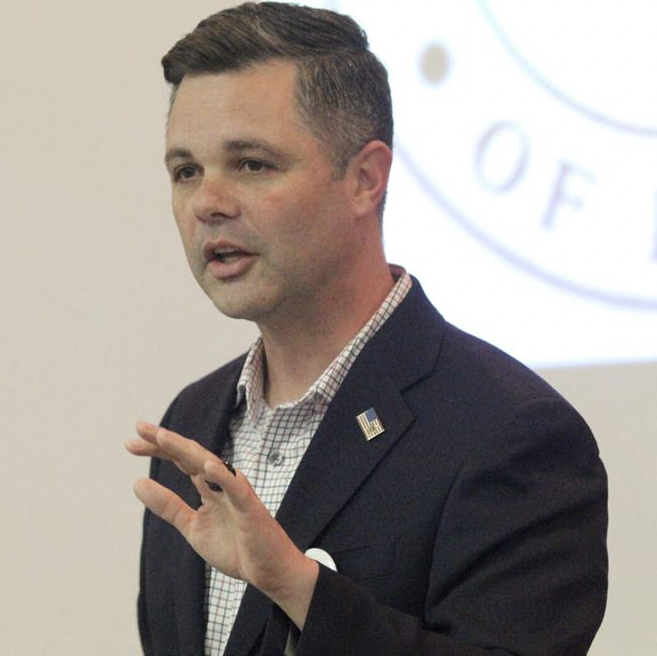 WASHINGTON – Congressional Leadership Fund, the super PAC endorsed by Kevin McCarthy and all of House Republican Leadership, released the following statement on the election results in Iowa's 3rd Congressional District.
"Zach Nunn dedicated his entire life to serving Iowans, first as an Airman, then as a state legislator and now as Iowa's newest Member of Congress," said CLF President Dan Conston. "I have no doubt Zach will continue serving Iowans well and we are proud to have helped him flip this seat."
Congressional Leadership Fund spent more than $1.6 million to support Zach Nunn's victory, which included spending for TV and digital advertising and persuasion mail in IA-03. For highlights from CLF's advertising in the district, see below or click here.