CLF Statement on Young Kim's Victory in CA-40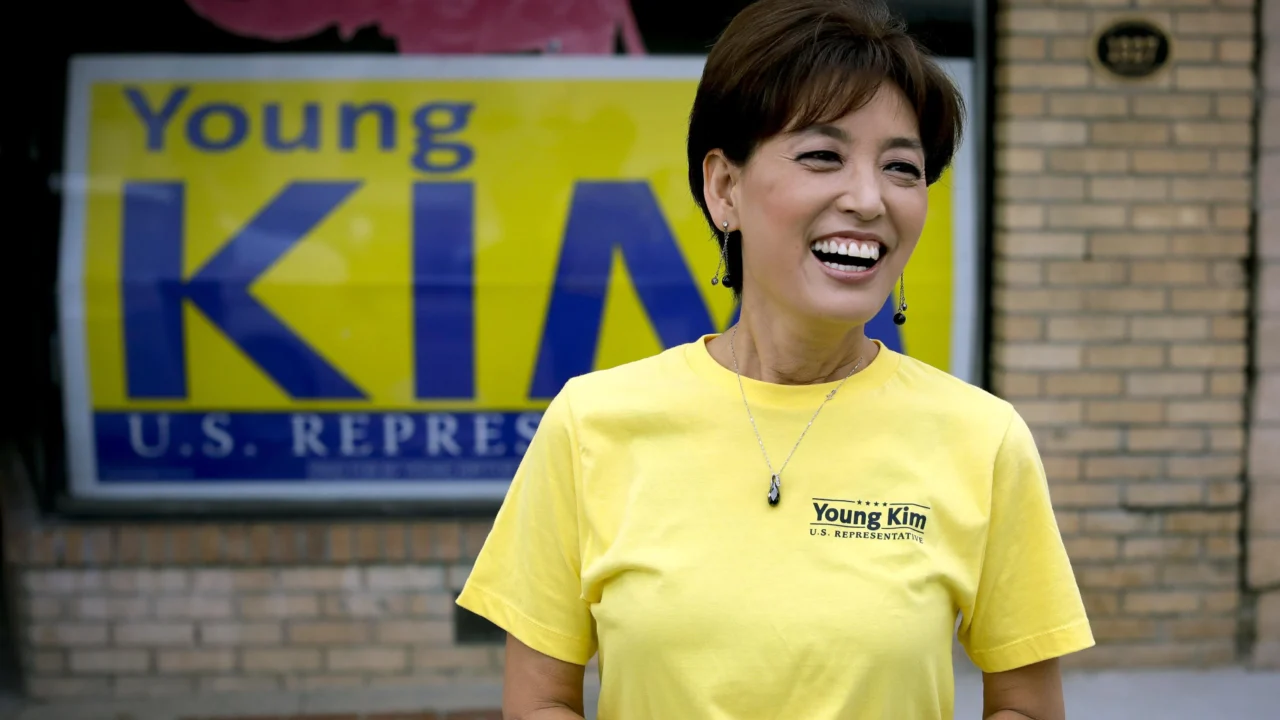 WASHINGTON — Congressional Leadership Fund, the super PAC endorsed by Leader Kevin McCarthy and House GOP Leadership, released the following statement on the results of the primary in California's 40th Congressional District.
"Congratulations to Young Kim on her hard-fought victory in the primary election," said CLF President Dan Conston. "As Young's campaign faced a spirited challenge in a new district, we were proud to stand with her. Californians know Young Kim is fighting back against the failed Democrat agenda that has devastated the state with surging crime and record prices. I'm confident Kim will hold this seat in November."

CLF spent nearly $900,000 in advertising to support Young Kim in the primary election. As part of its initial wave of ad reservations for the fall, CLF booked $600,000 in ad reserves in CA-40. Read more here.