CLF Statement on UT-04 Primary Results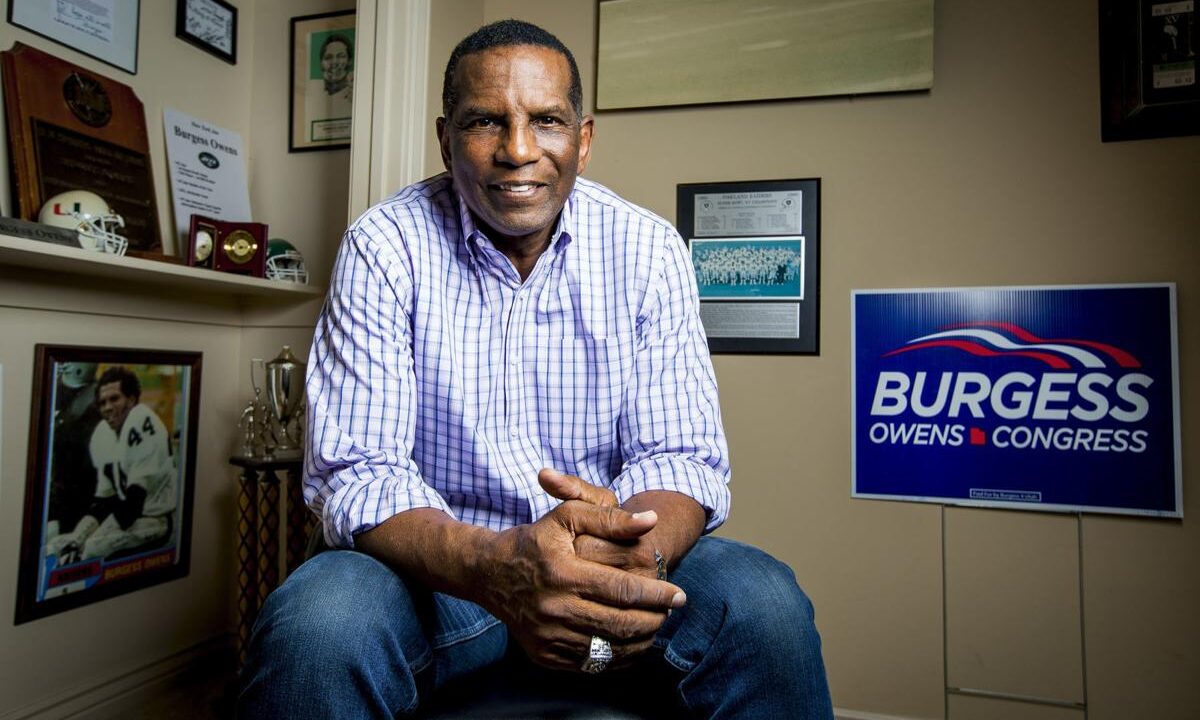 Congressional Leadership Fund released the following statement on the results of the primary for Utah's 4th Congressional District:
"Burgess Owens is just the candidate we need to get this race to the end zone and sack liberal Ben McAdams once and for all," said CLF President Dan Conston. "While Ben McAdams talks a big game about being a moderate, his entire playbook in Congress has been block-and-tackling for Nancy Pelosi's liberal agenda. We congratulate Burgess Owens on his victory and have every bit of confidence Republicans will take back this seat in November."
As part of its initial reservations for the fall, Congressional Leadership Fund booked $825,000 in advertising for the UT-04 House race. (Read more here).