CLF Statement on Tyler Kistner's Victory in MN-02 Primary Election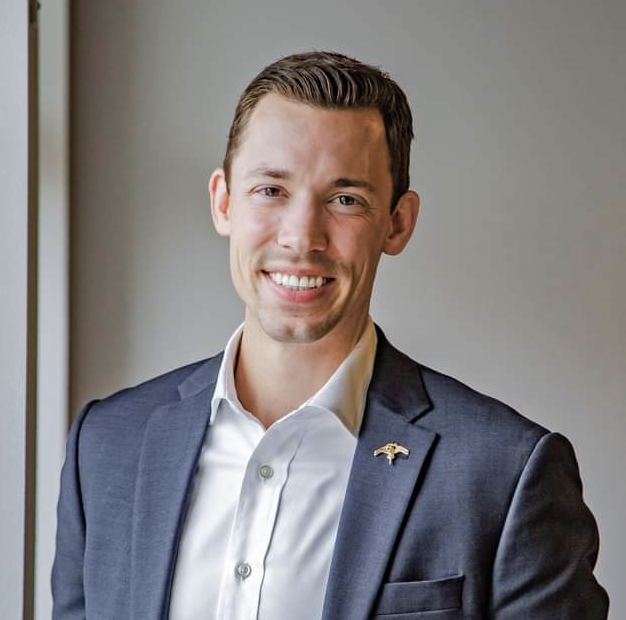 WASHINGTON — Congressional Leadership Fund, the super PAC endorsed by Leader Kevin McCarthy and House GOP Leadership, released the following statement on the results of the primary in Minnesota's 2nd Congressional District.
"Congratulations to Tyler Kistner on his victory in the primary election tonight," said CLF President Dan Conston. "All Angie Craig has delivered for Minnesota is soaring crime and skyrocketing cost of living. Tyler Kistner is a Marine who won't give up the fight until our communities are safe and our economy is thriving once again."
As part of its initial wave of ad reserves for the fall, CLF booked $4.9 million in ad reserves in the Minneapolis-St. Paul media markets. Additionally, Tyler Kistner was endorsed by CLF's Trailblazers Fund, which endorses and provides support to standout Republican candidates with the strength to take back the House Majority this fall.