CLF Statement on Tom Kean Jr.'s Victory in NJ-07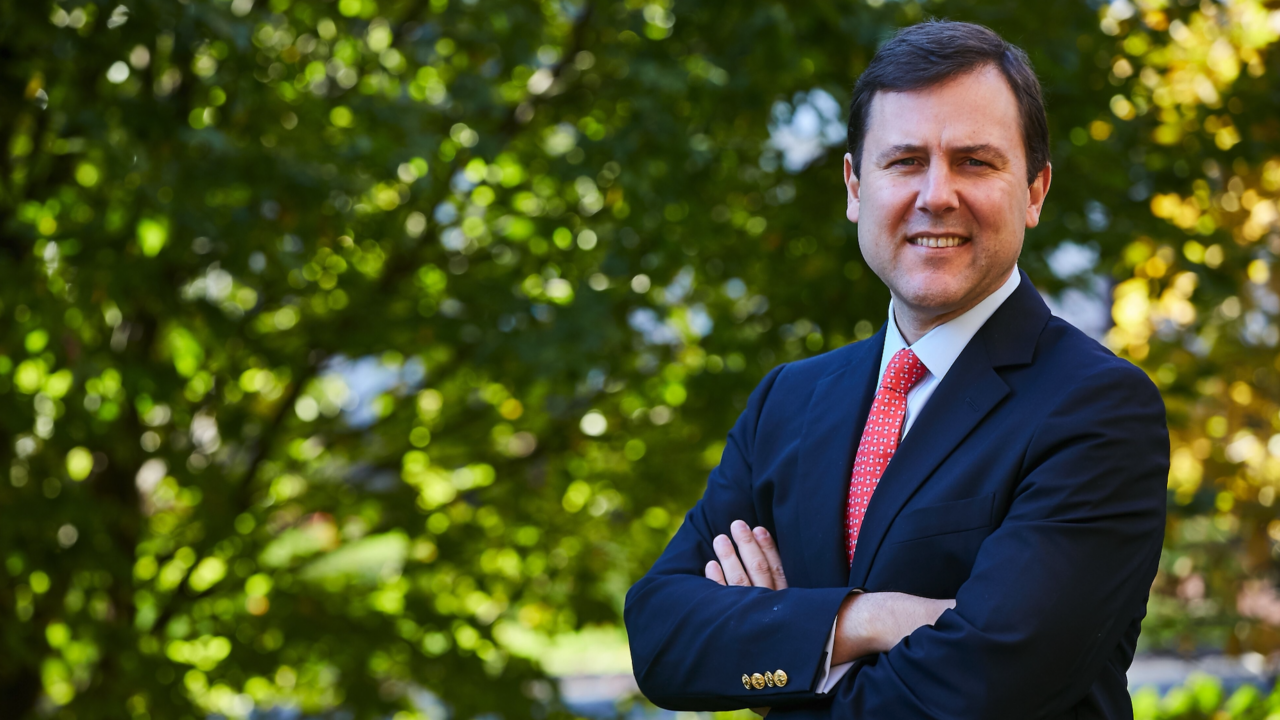 WASHINGTON — Congressional Leadership Fund, the super PAC endorsed by Leader Kevin McCarthy and House GOP Leadership, released the following statement on the results of the primary in New Jersey's 7th Congressional District.
"Congratulations to Tom Kean on his well-deserved victory in tonight's primary," said CLF President Dan Conston. "Voters have had it with Tom Malinowski who's spent more time working to line his pockets than he has fighting for New Jersey families. Tom Kean is a proven commonsense leader who's earned the trust of voters and will win this fall."
As part of its initial wave of ad reserves for the fall, CLF booked $2.5 million in ad reserves in NJ-07. Additionally, Tom Kean Jr. was endorsed by CLF's Trailblazers Fund, which endorses and provides support to standout Republican candidates with the strength to take back the House Majority this fall.