CLF Statement on Scott Baugh's Victory in CA-47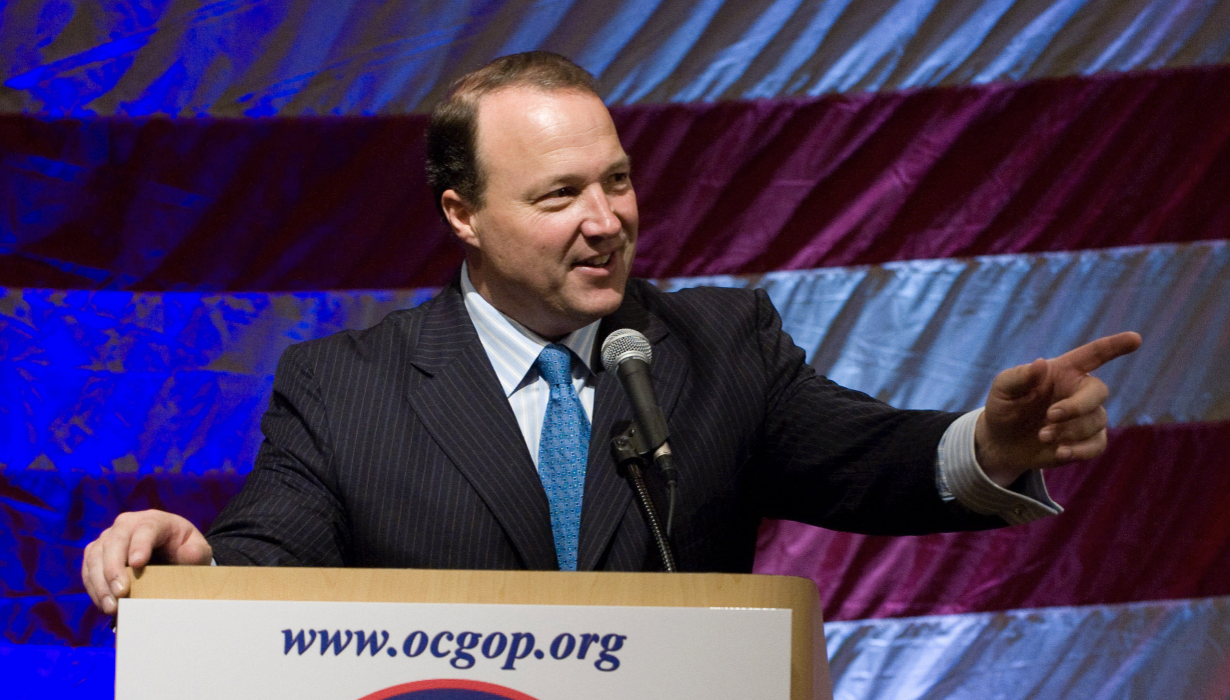 WASHINGTON — Congressional Leadership Fund, the superPAC endorsed by Leader Kevin McCarthy and House GOP Leadership, released the following statement on the results of the primary in California's 47th Congressional District.
 
"Congratulations to Scott Baugh on his victory tonight," said CLF President Dan Conston. "Elizabeth Warren acolyte Katie Porter is way too extreme and out of touch with Californians struggling to deal with record gas prices and soaring crime. The more voters learn about Katie Porter, the worse it gets for her."
 
As part of its initial wave of ad reserves for the fall, CLF booked $1.8 million in ad reserves in CA-47. Additionally, Scott Baugh was endorsed by CLF's Trailblazers Fund, which endorses and provides support to standout Republican candidates with the strength to take back the House Majority this fall.