CLF Statement on OK-05 Primary Results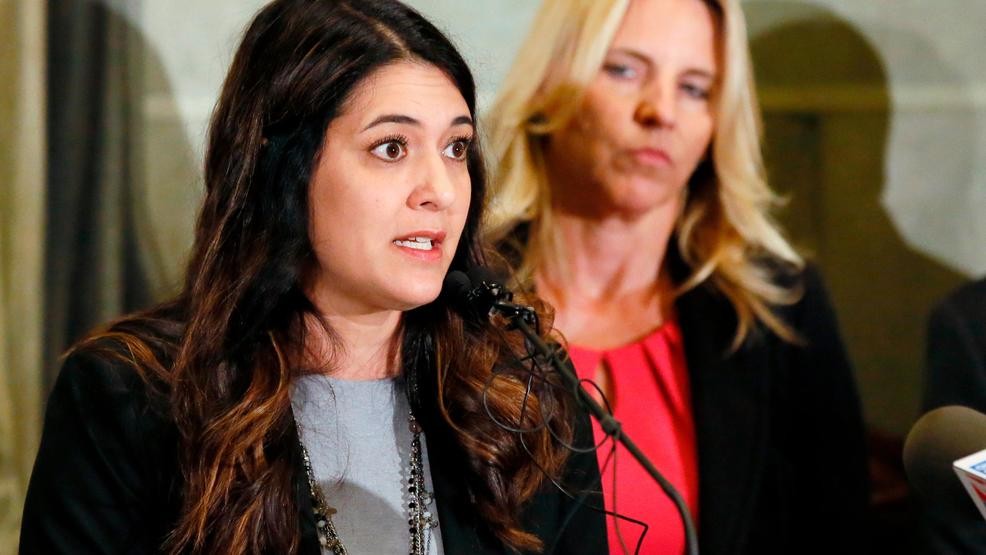 Congressional Leadership Fund released the following statement on the results of the primary for Oklahoma's 5th Congressional District:
"Stephanie Bice fought hard, never backed down and her impressive victory tonight assures Kendra Horn's days in Congress are numbered," said CLF President Dan Conston. "Kendra Horn's record in Congress looks nothing like the fairy tale she's selling voters back home. From voting with Pelosi 90% of the time to repeatedly voting against Oklahoma oil and gas jobs, it is clear Kendra has put Washington liberals' priorities ahead of what's best for Oklahomans. Stephanie Bice will serve Oklahomans well and we look forward to congratulating her again when she flips this seat back in November."
Congressional Leadership Fund has booked $3.6 million in advertising for the OK-05 House race. (Read more here).