CLF Statement on NY-22 Primary Results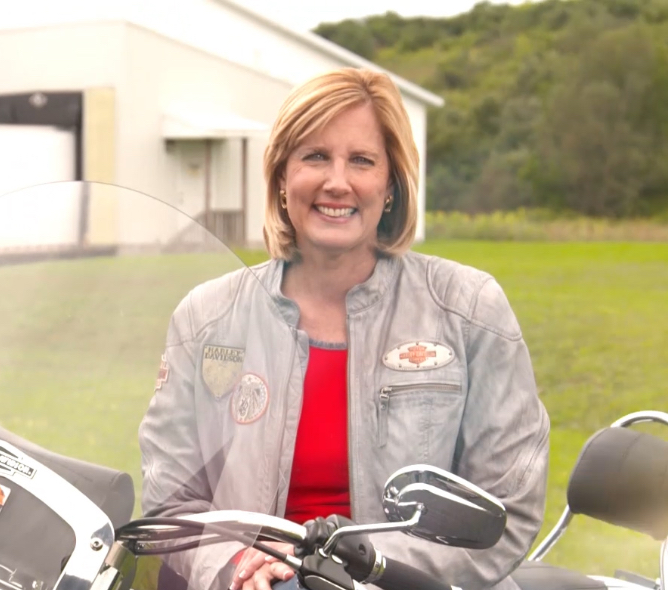 Congressional Leadership Fund released the following statement on the results of the primary for New York's 22nd Congressional District:
"As a small businesswoman and a single mother, upstate families can count on Claudia Tenney to fight for them every day," said CLF President Dan Conston. "Anthony Brindisi's time in Congress has been no different than his time serving under Governor Cuomo in the State Legislature – always taking orders from the radical left. From voting to dissolve his constituents' health care to voting to impeach President Trump, Congressman Brindisi has never thought twice about selling out his constituents. Voters know Claudia Tenney will stand with Upstate New York, and I have no doubt they will send her back to Congress this fall."
As part of its initial reservations for the fall, Congressional Leadership Fund booked $2.2 million in advertising for the NY-22 House race. (Read more here).