CLF Statement on Morgan Luttrell's Victory in TX-08 Primary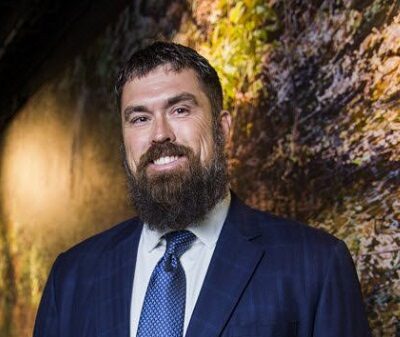 WASHINGTON – Congressional Leadership Fund, the super PAC endorsed by Leader Kevin McCarthy and House GOP Leadership, released the following statement on the results of the primary in Texas's 8th Congressional District.
"Congratulations to Morgan Luttrell on his hard-fought victory," said CLF President Dan Conston. "Morgan is an American hero who will be a leader in Congress on day one. We were proud to spend heavily to help a conservative like Morgan win."
Congressional Leadership Fund invested $750,000 to support Morgan Luttrell's campaign in the primary (watch our TV ad here). Morgan was also one of the first campaigns endorsed through CLF's newly formed Trailblazers Fund, which endorses and provides support to standout Republican candidates as we fight to take back the House Majority this fall.