CLF Statement on Monica De La Cruz's Victory in TX-15 Primary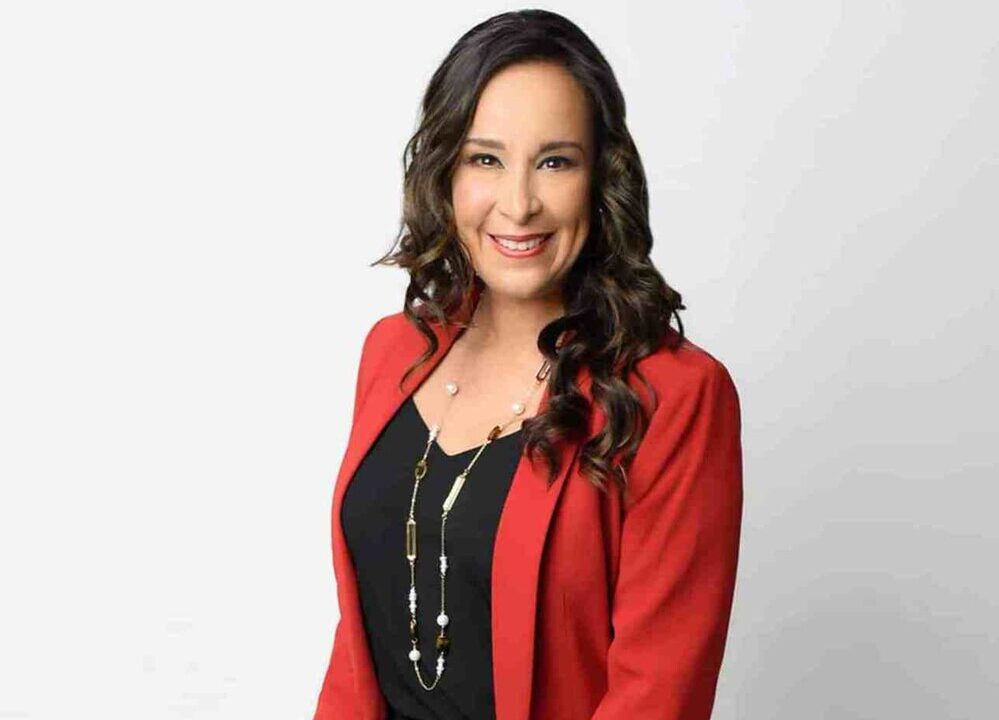 WASHINGTON – Congressional Leadership Fund, the super PAC endorsed by Leader Kevin McCarthy and House GOP Leadership, released the following statement on the results of the primary in Texas's 15th Congressional District.
"Monica De La Cruz's life is a testament to what is possible in the American Dream," said CLF President Dan Conston. "Monica's victory ensures this district will be a prime pickup opportunity for Republicans in the fall. I congratulate her on her impressive win and am confident she will flip this seat red in November."
Congressional Leadership Fund spent nearly $175,000 supporting Monica De La Cruz in the primary for TX-15 including advertising on talk radio, and voter contact efforts to get out the vote. Monica was among the first candidates endorsed by CLF's Trailblazers Fund, which endorses and provides support to standout Republican candidates with the strength to take back the House Majority this fall.