CLF Statement On Mike Garcia's Victory in CA-25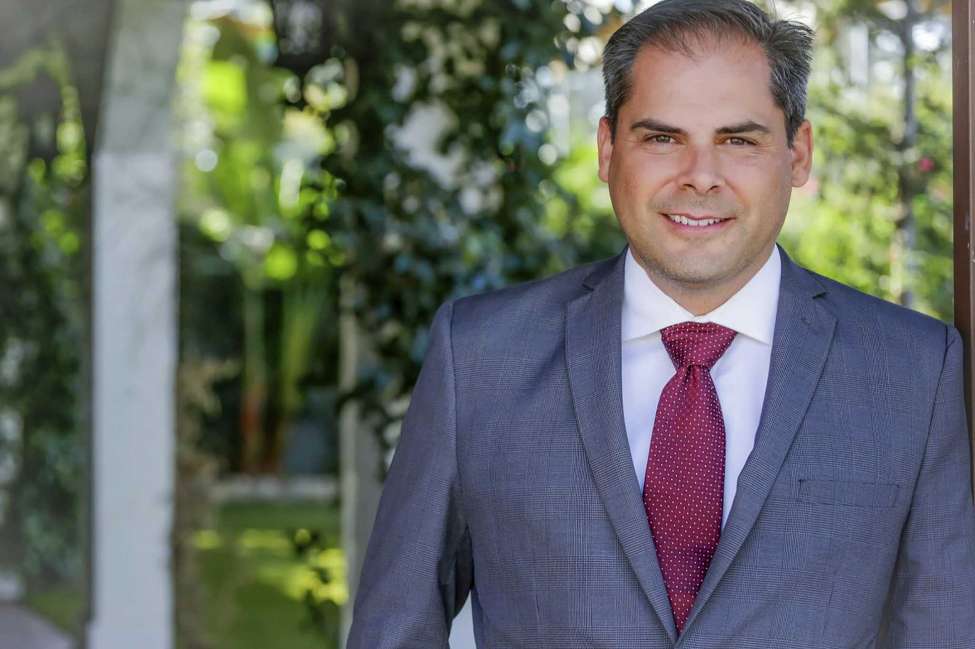 WASHINGTON – Congressional Leadership Fund President Dan Conston released the following statement on Mike Garcia's hard-fought victory in the special election for California's 25th Congressional District.
"Fighter pilot Mike Garcia has never backed down from a dogfight and I congratulate him on his historic win," said CLF President Dan Conston. "Despite being outgunned and outspent by National Democrats every step of the way, Garcia hit the afterburners and became the first Republican to flip a California seat red in more than 20 years. Mike Garcia's win is the surest sign yet that Speaker Pelosi's majority is in a tailspin. If Republicans can win here, in a Los Angeles area seat that Hillary Clinton won by nearly 7 points, Republicans can win anywhere and our path to retaking the majority looks wider by the day."
To ensure Mike Garcia's victory, Congressional Leadership Fund led a $700,000 data driven, highly targeted campaign that included digital advertising, direct mail, text messaging and direct calls to persuade swing voters and get out the vote with low-propensity Republican voters.
In CLF's internal polling 16 days out (April 26-27th), the number one thing voters could recall about Christy Smith was that she had cut teacher pay and fired teachers – CLF's main message throughout its campaign. (American Viewpoint, April 26-27, LC MOE +/- 4.9%)
Read more about Congressional Leadership Fund's efforts in CA-25 here. Samples of the mail and digital ads are also available here and here.