CLF Statement on Juan Ciscomani's Victory in AZ-06 Primary Election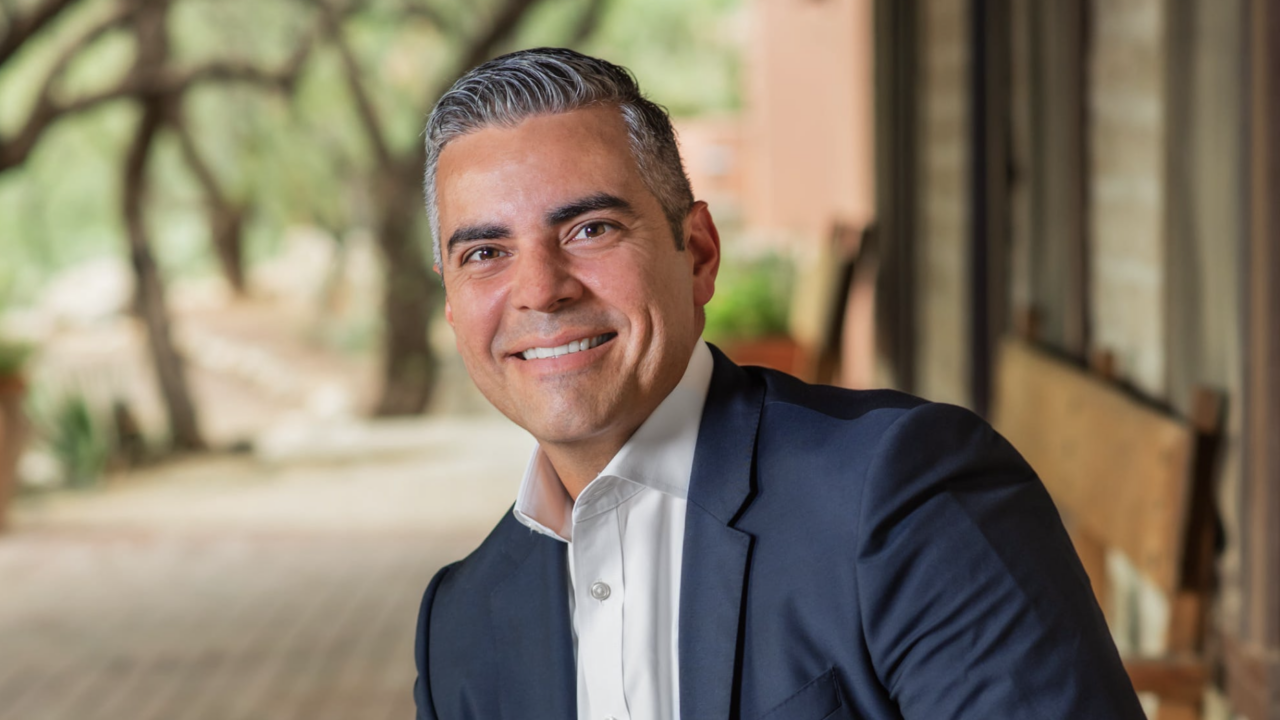 WASHINGTON — Congressional Leadership Fund, the super PAC endorsed by Leader Kevin McCarthy and House GOP Leadership, released the following statement on the results of the primary in Arizona's 6th Congressional District.
"Congratulations to Juan Ciscomani on winning the primary," said CLF President Dan Conston. "Juan is a portrait of the American Dream and will fight to preserve that opportunity for every Arizonan. Juan's victory ensures this will be a top pickup opportunity in the fall and we were proud to support him along the way."
Congressional Leadership Fund has spent over $1 million already in support of Juan Ciscomani. Additionally, CLF has reserved $1.7 million in TV ad time in Tucson for the race this fall as part of our first wave of ad reservations. Juan Ciscomani was endorsed by CLF's Trailblazers Fund, which endorses and provides support to standout Republican candidates with the strength to take back the House Majority this fall.