CLF Statement on John James' Victory in MI-10 Primary Election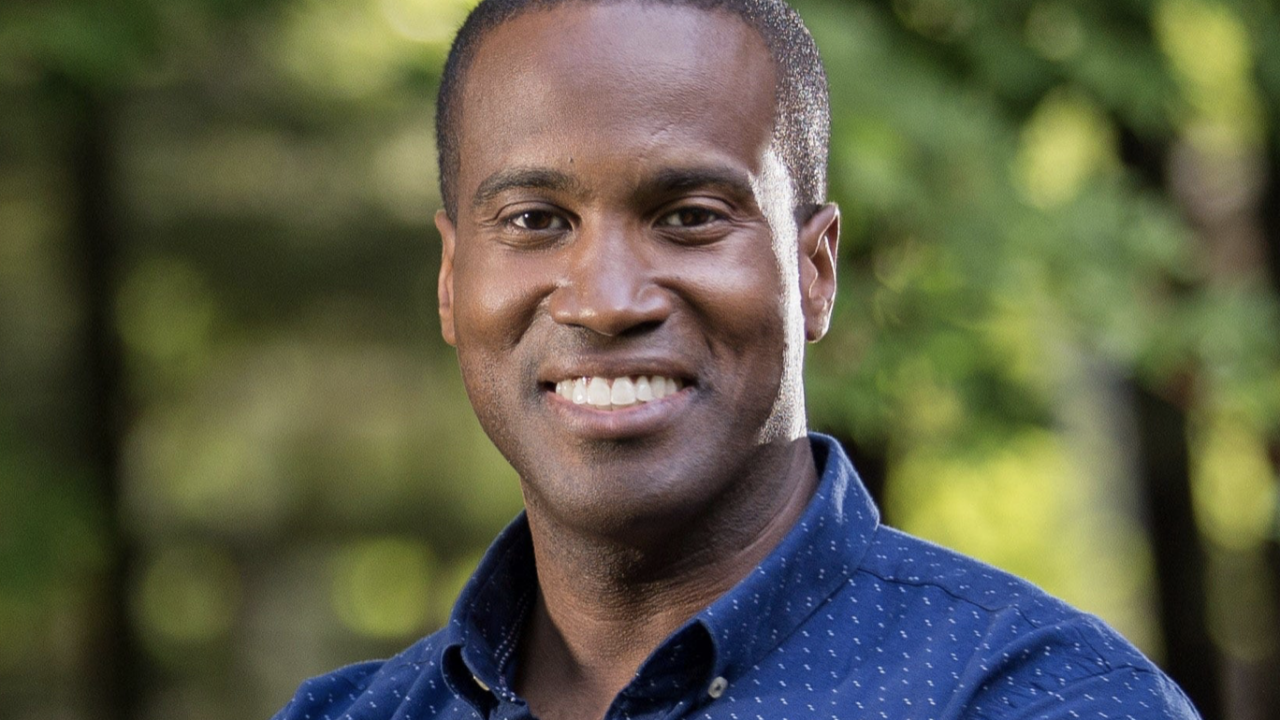 WASHINGTON — Congressional Leadership Fund, the super PAC endorsed by Leader Kevin McCarthy and House GOP Leadership, released the following statement on the results of the primary in Michigan's 10th Congressional District.
"Congratulations to John James on his resounding victory in tonight's primary election," said CLF President Dan Conston. "John James is a formidable candidate and his win tonight puts yet another seat out of reach for Democrats. John James is a battle-tested fighter, a future leader of the party and we're proud to support him."
As part of its initial wave of ad reserves for the fall, CLF booked millions in the Detroit media market for this fall. John James was endorsed by CLF's Trailblazers Fund, which endorses and provides support to standout Republican candidates with the strength to take back the House Majority this fall.