CLF Statement on Jen Kiggans' Victory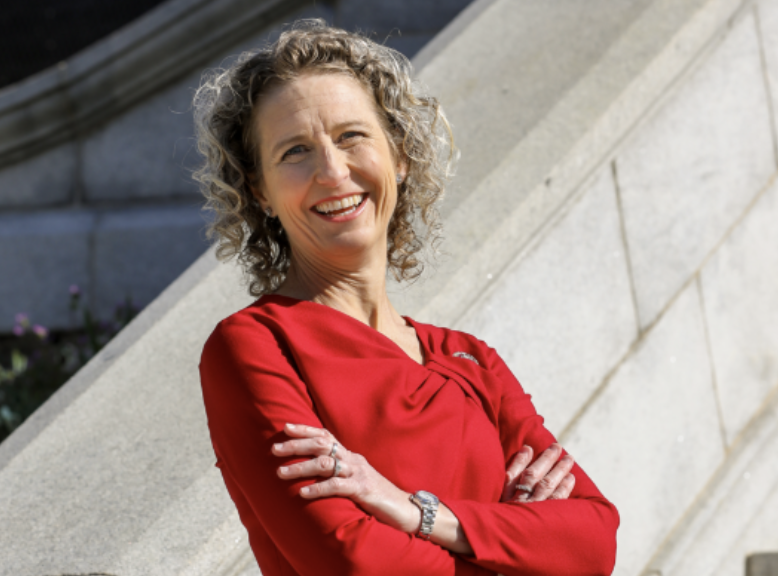 WASHINGTON – Congressional Leadership Fund, the super PAC endorsed by Kevin McCarthy and all of House Republican Leadership, released the following statement on the election results in Virginia's 2nd Congressional District.
"A standout candidate and future star, Jen Kiggans ran an impressive campaign and we are thrilled to congratulate her on her well-deserved victory," said CLF President Dan Conston. "This was a top offensive priority for CLF and we are proud of our work to help an outstanding candidate like Jen win this seat."
Congressional Leadership Fund spent $500,000 supporting Jen Kiggans in the primary and granted additional resources to allies to ensure she won her nomination as Democrats meddled to support a poison pill candidate. Additionally, Congressional Leadership Fund spent $4.8 million to help Jen Kiggans flip the seat in the general election, which included spending for TV and digital advertising and persuasion mail. For highlights from CLF's advertising in the district, see below or click here.