CLF Statement on Jen Kiggans' Victory in VA-02 Primary Election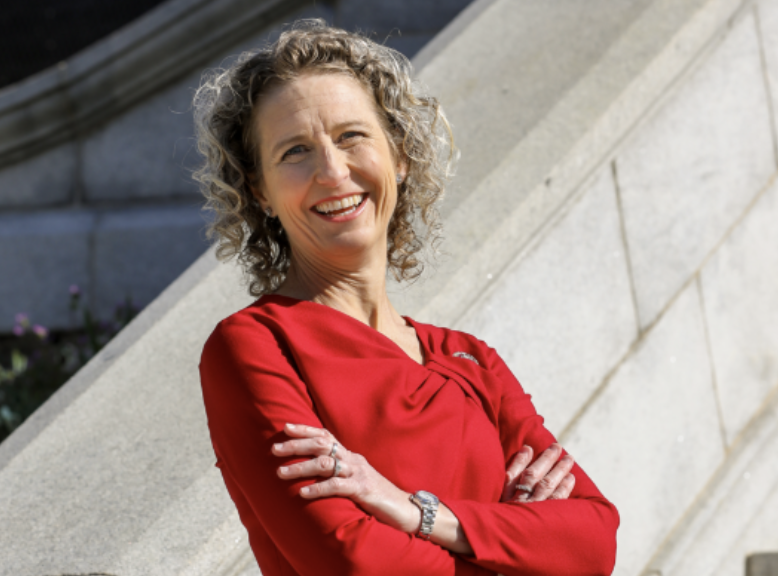 WASHINGTON — Congressional Leadership Fund, the super PAC endorsed by Leader Kevin McCarthy and House GOP Leadership, released the following statement on the results of the primary in Virginia's 2nd Congressional District.
"Congratulations to Jen Kiggans on her well-deserved victory in tonight's primary election," said CLF President Dan Conston. "Jen is one of the most impressive candidates nationwide and we're proud to have supported her from the get-go. Elaine Luria only takes care of herself as she fights to protect Congressional insider trading while sticking families with record prices for gas and groceries. We look forward to ensuring Jen flips this seat in November."
Jen Kiggans was among the first candidates endorsed by CLF's Trailblazers Fund, which endorses and provides support to standout Republican candidates with the strength to take back the House Majority this fall. Congressional Leadership Fund has already spent resources supporting her, and has booked $2.3 million for VA-02 in our initial fall ad reservations. (Read more here).