CLF Statement on Esther Joy King's Victory in IL-17 Primary Election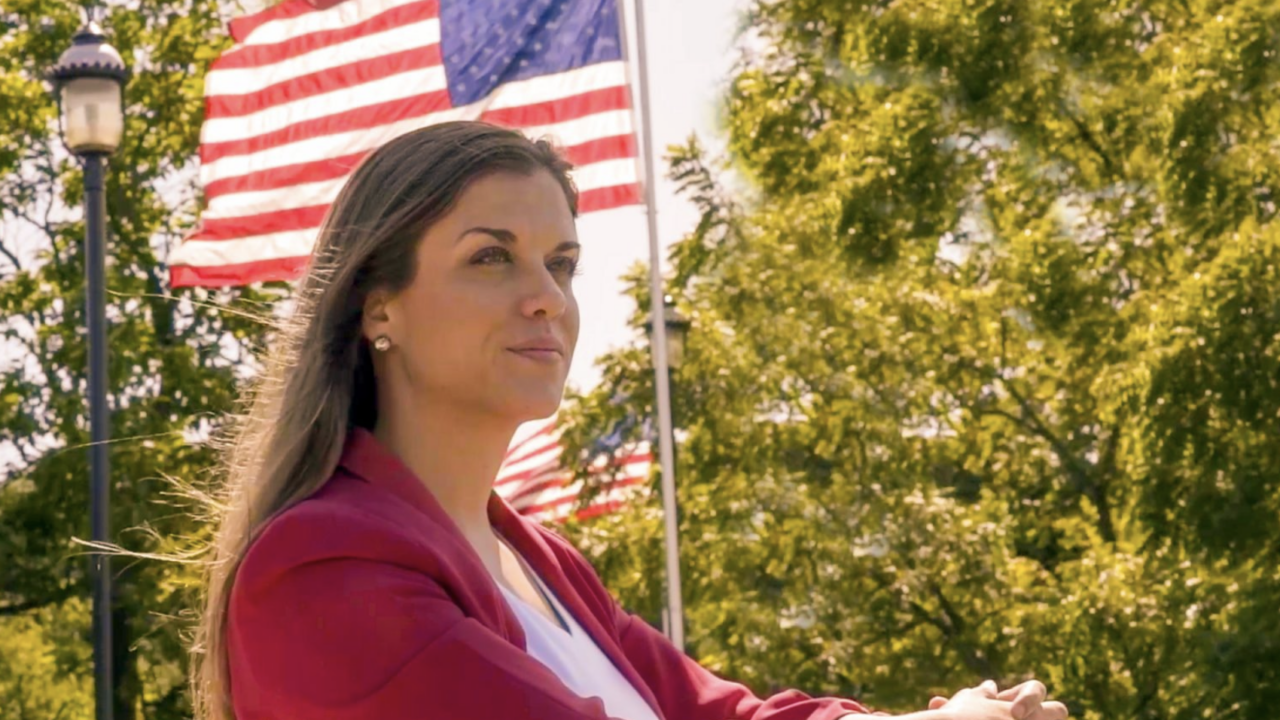 WASHINGTON — Congressional Leadership Fund, the super PAC endorsed by Leader Kevin McCarthy and House GOP Leadership, released the following statement on the results of the primary in Illinois' 17th Congressional District.
"Congratulations to Esther Joy King on her impressive victory in the primary," said CLF President Dan Conston. "Esther's unparalleled devotion to serving others is exactly what we need more of in Congress. Illinois families are desperate for a fresh voice to stop the failed Democrat policies that have left the economy in shambles and will elect Esther to Congress this fall."
Esther Joy King was one of the very first candidates endorsed by CLF's Trailblazers Fund, which endorses and provides support to standout Republican candidates with the strength to take back the House Majority this fall. Congressional Leadership Fund has booked more than $2.4 million for IL-17 in our initial fall ad reservations. (Read more here).