CLF Statement on Derrick Van Orden's Victory in WI-03 Primary Election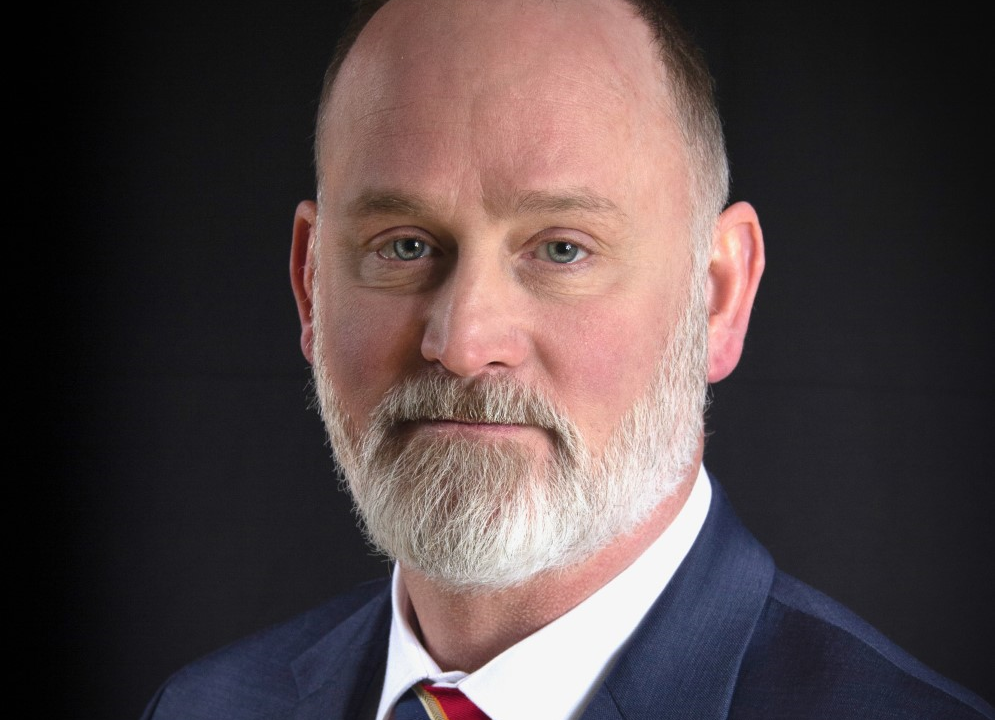 WASHINGTON — Congressional Leadership Fund, the super PAC endorsed by Leader Kevin McCarthy and House GOP Leadership, released the following statement on the results of the primary in Wisconsin's 3rd Congressional District.
"Congratulations to Derrick Van Orden on his well-deserved victory in the primary election," said CLF President Dan Conston. "As a Navy SEAL, Derrick is an impressive fighter that's as tough on the battlefield as he is on the campaign trail. He will be a standout leader in the new Republican Majority when he flips this seat in the fall."
As part of its initial wave of ad reserves for the fall, CLF booked $700,000 in ad reserves in Wisconsin's 3rdCongressional district. Additionally, Derrick Van Orden was endorsed by CLF's Trailblazers Fund, which endorses and provides support to standout Republican candidates with the strength to take back the House Majority this fall.