CLF Statement on Claudia Tenney's Victory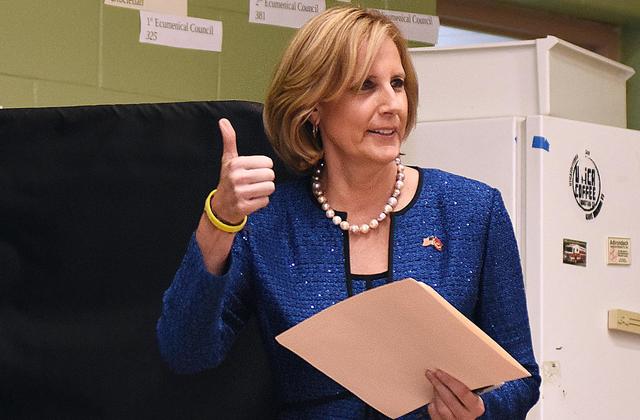 Congressional Leadership Fund released the following statement on the election results in New York's 22nd Congressional District.
 
"Claudia Tenney is the fighter Upstate New York needs, and I congratulate her on winning this election," said CLF President Dan Conston. "This seat was a top offensive priority for CLF, and we are proud of the role we played in helping to win this race."
 
Congressional Leadership Fund spent more than $6.9 million in support of Claudia Tenney. This total includes spending for a field and absentee ballot chase program, TV and digital advertising, and persuasion mail in NY-22.