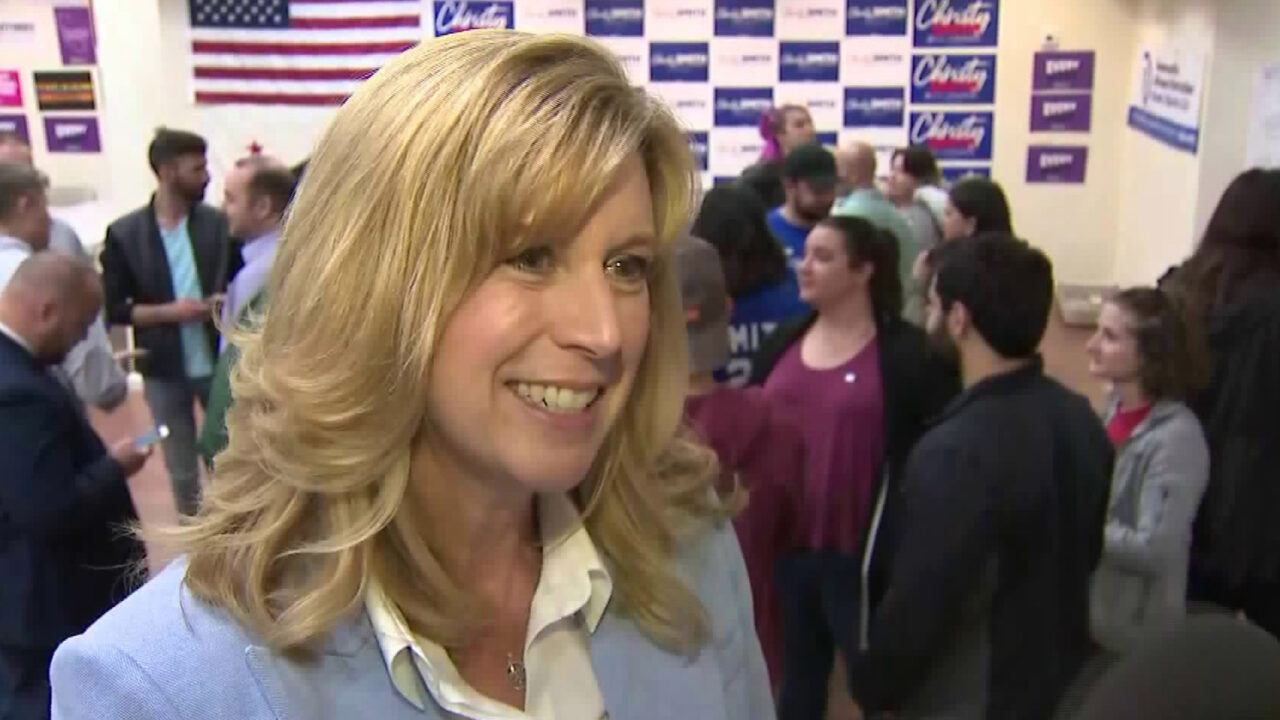 Congressional Leadership Fund released the following statement on the special election for California's 25th Congressional District:
"Mike Garcia outflanked, outhustled and outgunned Christy Smith throughout this entire campaign. Now is the time for her to admit that, do the right thing, and concede defeat," said CLF President Dan Conston. "Every indicator so far suggests Democrats should now be worried about losing more than just this district, which Hillary Clinton won by nearly 7 points, but also their House Majority this fall."
In the special election, Congressional Leadership Fund led a $700,000 data driven, highly targeted campaign that included digital advertising, direct mail, text messaging and direct calls to persuade swing voters and get out the vote with low-propensity Republican voters for Mike Garcia.
In CLF's internal polling 16 days out (April 26-27th), the number one thing voters could recall about Christy Smith was that she had cut teacher pay and fired teachers – CLF's main message throughout its campaign. (American Viewpoint, April 26-27, LC MOE +/- 4.9%)
Read more about Congressional Leadership Fund's efforts in CA-25 here. Samples of the mail and digital ads are also available here and here.