CLF Statement on Bruce Poliquin's Victory in ME-02 Primary Election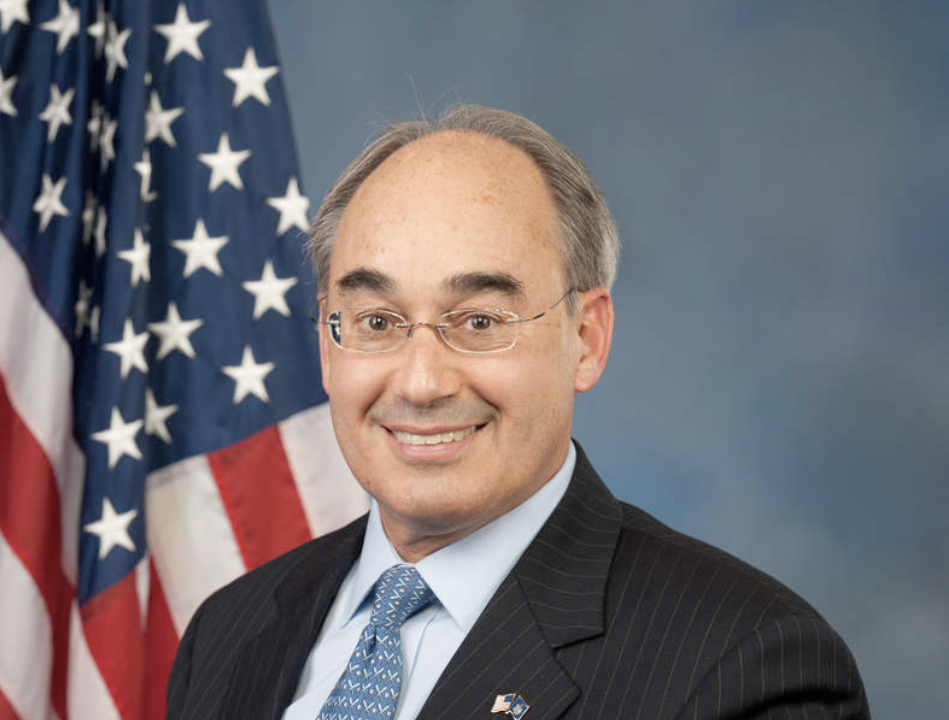 WASHINGTON — Congressional Leadership Fund, the super PAC endorsed by Leader Kevin McCarthy and House GOP Leadership, released the following statement on the results of the primary in Maine's 2nd Congressional District.
"Congratulations to Bruce Poliquin on his well-deserved victory in tonight's primary election," said CLF President Dan Conston. "From soaring gas and heating oil prices to enabling sanctuary cities, Jared Golden can't be trusted to stand up for Maine families. Bruce Poliquin is a fighter and we are ready to help him win this seat in November."
As part of its first round of ad reservations, CLF booked nearly $1.3 million in advertising in the Bangor and Presque Isle media markets for the fall (Read more here). Bruce was among the first candidates endorsed by CLF's Trailblazers Fund, which endorses and provides support to standout Republican candidates with the strength to take back the House Majority this fall.