CLF Statement on Barb Kirkmeyer's Victory in CO-08 Primary Election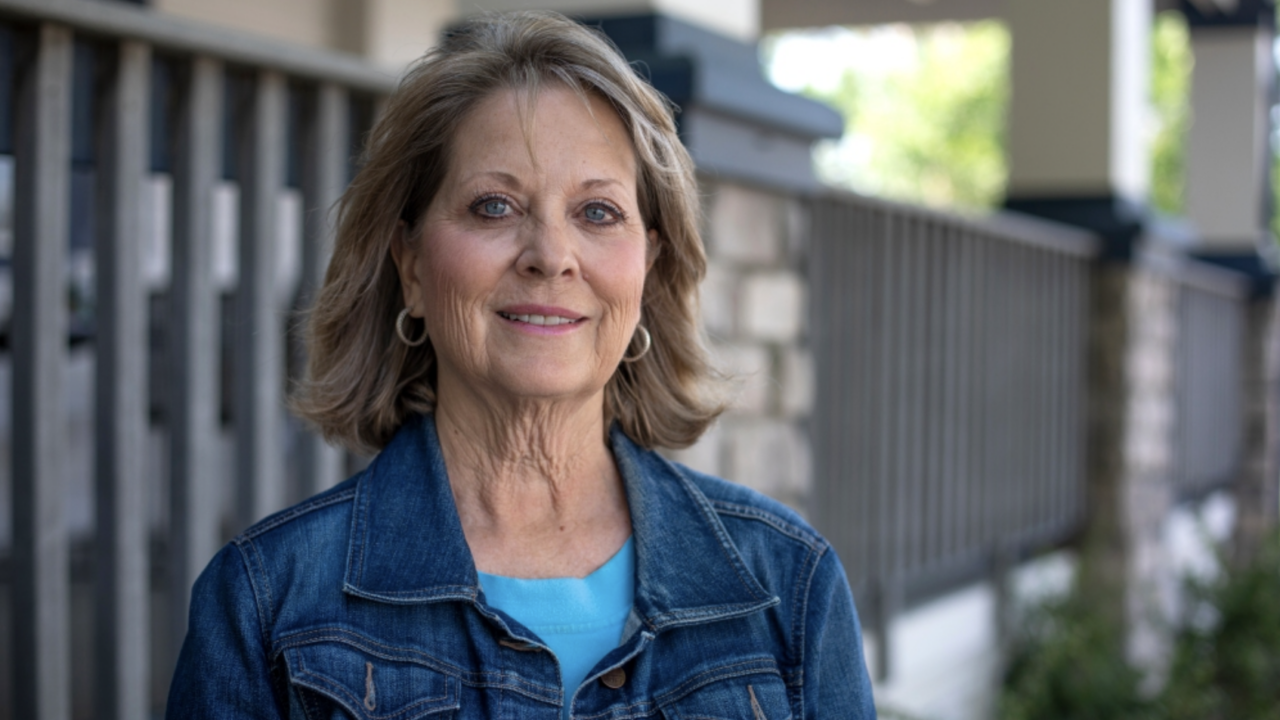 WASHINGTON — Congressional Leadership Fund, the super PAC endorsed by Leader Kevin McCarthy and House GOP Leadership, released the following statement on the results of the primary in Colorado's 8th Congressional District.
"Congratulations to Barb Kirkmeyer on her convincing victory tonight," said CLF President Dan Conston. "Democrats tried every dirty trick they could to beat Barb in the primary because they're too afraid to run against her in the general. Democrats, on the other hand, are stuck with a deeply flawed candidate in Yadira Caraveo that we look forward to defeating in November."
Congressional Leadership Fund has booked more than $4.4 million in the Denver media market in our initial fall ad reservations. (Read more here).