CLF Statement on Amanda Adkins' Victory in KS-03 Primary Election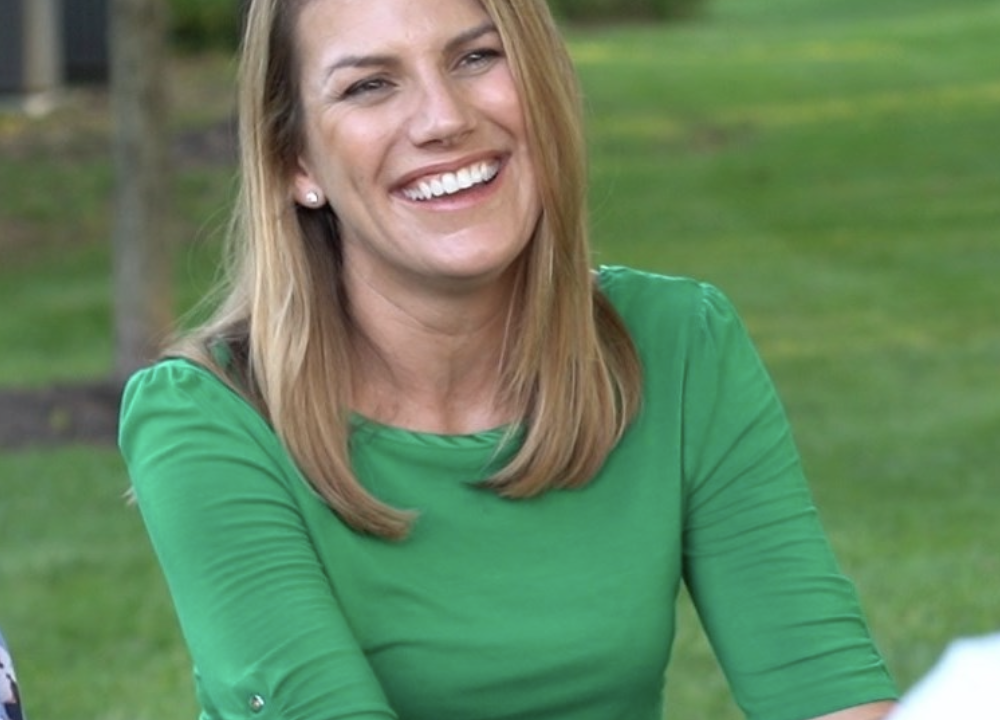 WASHINGTON — Congressional Leadership Fund, the super PAC endorsed by Leader Kevin McCarthy and House GOP Leadership, released the following statement on the results of the primary in Kansas' 3rd Congressional District.
"Congratulations to Amanda Adkins on her win in tonight's primary," said CLF President Dan Conston. "Sharice Davids has done little for Kansas aside from rubber stamping Biden's agenda and making life less affordable than ever. Amanda Adkins will be a fresh voice for Kansans when she wins in November."
As part of its initial wave of ad reserves for the fall, CLF booked $2.5 million in ad reserves in the Kansas City media market. Additionally, Amanda Adkins was endorsed by CLF's Trailblazers Fund, which endorses and provides support to standout Republican candidates with the strength to take back the House Majority this fall.