CLF Statement on Allan Fung's Victory in RI-02 Primary Election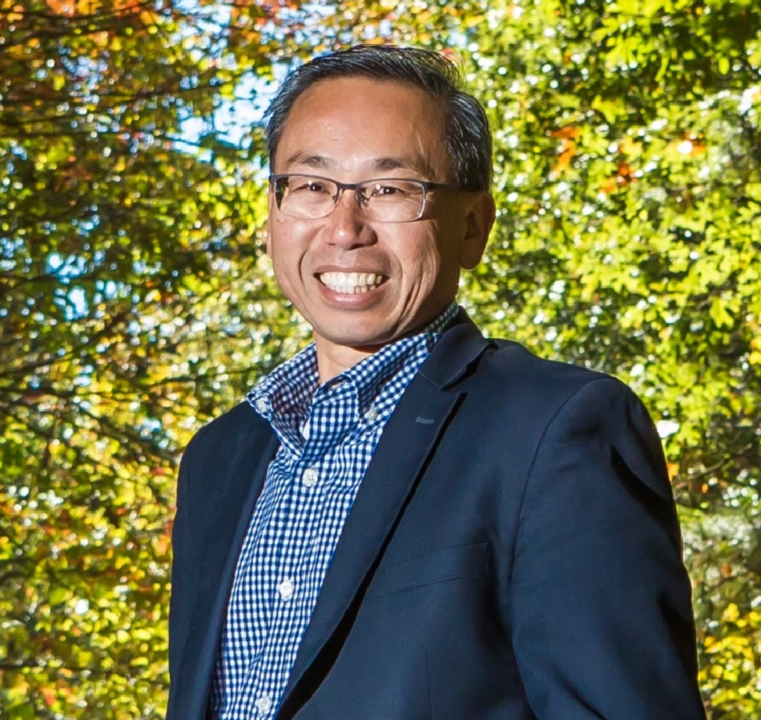 WASHINGTON — Congressional Leadership Fund, the super PAC endorsed by Leader Kevin McCarthy and House GOP Leadership, released the following statement on the results of the primary in Rhode Island's 2nd Congressional District.
"Congratulations to Allan Fung on his well-deserved victory in the primary tonight," said CLF President Dan Conston. "Silver spoon Seth Magaziner only wants to go to Congress to help elite families like his get new handouts paid for with billion-dollar tax hikes on working families. Allan Fung is a portrait of the American Dream, a one-of-a-kind candidate and we look forward to supporting his campaign."
Allan Fung was endorsed by CLF's Trailblazers Fund, which endorses and provides support to standout Republican candidates with the strength to take back the House Majority this fall.