CLF Releases New Radio Ad Supporting Kay Granger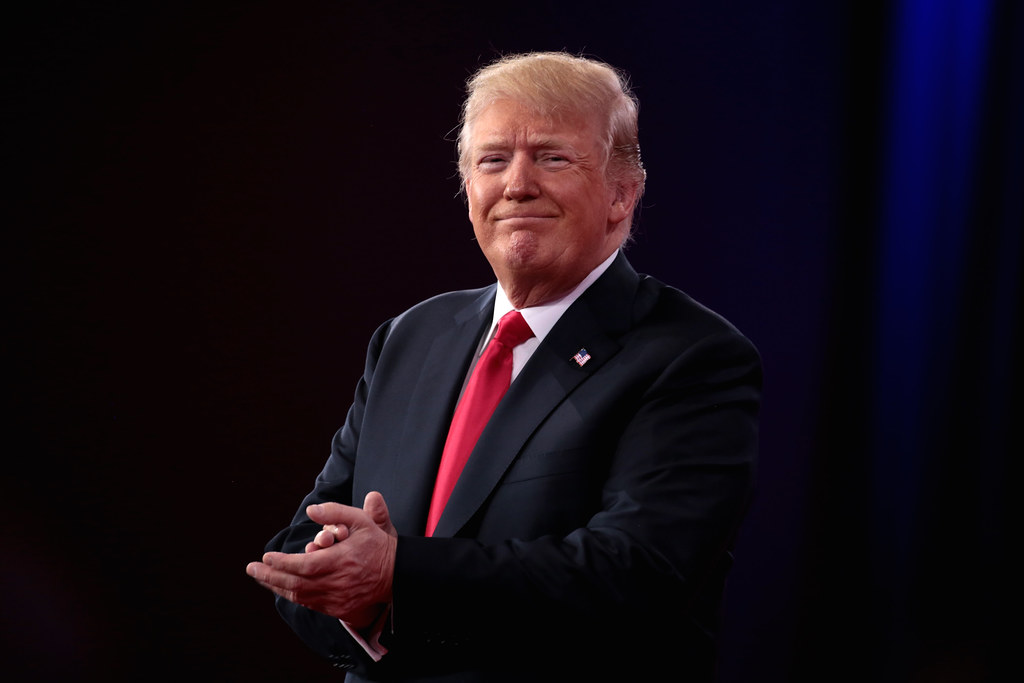 The Congressional Leadership Fund released a new radio ad today supporting Congresswoman Kay Granger. The new ad, which will run on radio stations in the Fort Worth area, highlights how President Trump has turned to Congresswoman Granger as a key ally to deliver on his agenda, from building the border wall to passing historic tax reform.
"When President Trump needs results, he turns to Congresswoman Kay Granger to get the job done," said CLF President Dan Conston. "Whether it's securing funding for his border wall, or passing his historic tax cuts, President Trump knows he can count on Kay Granger – and it's why he's given her his complete and total endorsement." 
Congresswoman Kay @GrangerCampaign has worked hard for Texas and been a strong supporter of our #MAGA Agenda. She's strong on #2A and Securing our Border and is 100% pro-life. Kay has my Complete and Total Endorsement!

— Donald J. Trump (@realDonaldTrump) December 17, 2019

SCRIPT:
WIFE: Come on Phil, can't we watch literally anything besides this sham impeachment?
HUSBAND: Huh? What?
WIFE: Ugh, he dozed off again.
HUSBAND: Well it's the same old, same old. Pelosi and Schiff trying to overturn the election.
TV (IN BACKGROUND): BREAKING NEWS! President Trump endorsed Texan Kay Granger.
WIFE: Well look at that.
HUSBAND: I'm not surprised! Kay's been carrying real water for the President. When he needed results, he turned to Granger to fund the border wall and pass historic tax cuts.
TV (IN BACKGROUND): .. the President tweeting Kay Granger has been a solid supporter of the MAGA agenda, strong on pro-life and the second amendment.
WIFE: Good enough for me!
HUSBAND: Kay Granger is delivering results. She's the reason new fighter planes are built right here in Texas, helping Trump rebuild our military and create jobs.
TV (IN BACKGROUND) … And now back to Adam Schiff.
WIFE: Hey, you wanna go watch paint dry instead?
HUSBAND: Right behind you…
ANNOUNCER: Paid for by Congressional Leadership Fund and not authorized by any candidate or candidate's committee.