CLF on Kay Granger's Victory in the TX-12 Primary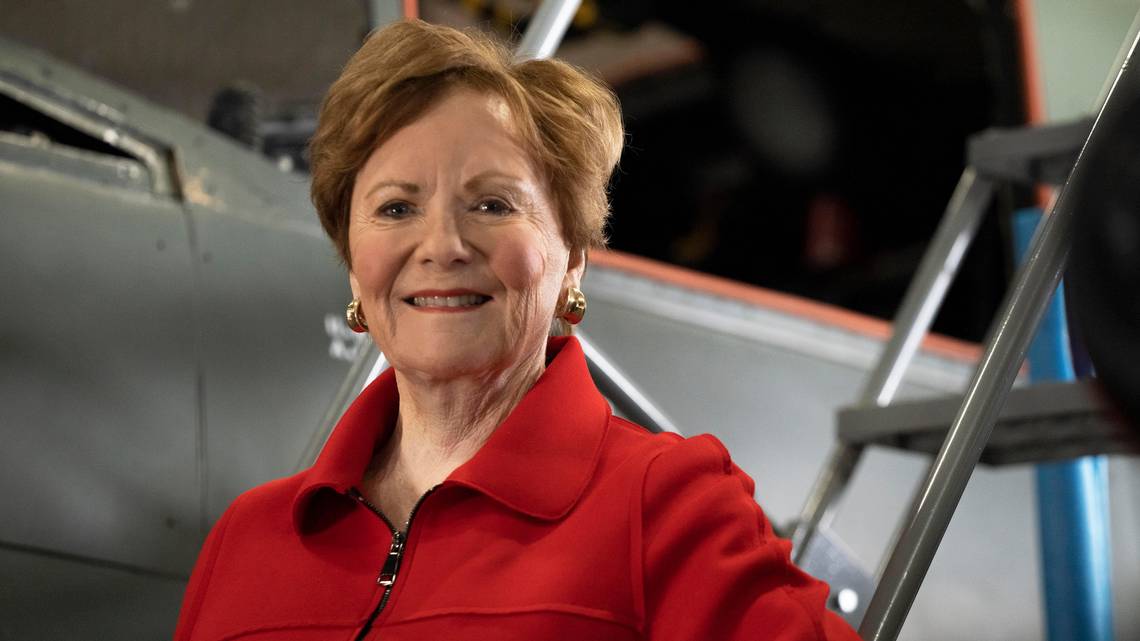 CLF President Dan Conston released the following statement on Kay Granger's hard-fought victory in tonight's primary for Texas' 12th District.
"Congresswoman Kay Granger's win tonight shows Texans know no one gets results like Kay," said CLF President Dan Conston. "As Granger faced millions in outside attacks, CLF moved quickly to remind voters why she was the only choice who could deliver on President Trump's agenda. We were proud to support such a highly-valued member of the House Republican Conference. Kay's outside group opponents found out the hard way, once again, that taking aim at President Trump and his candidates is a bad bet."
Congressional Leadership Fund was the premier outside group leading the fight to defend Kay Granger. CLF's strategic investments in the race delivered victory, even while being outspent nearly 2:1 by outside groups backing Kay's opponents.
CLF's investments for Congresswoman Granger included: