CLF Names 6 Candidates To Trailblazers In Second Round of Endorsements for 2022 Cycle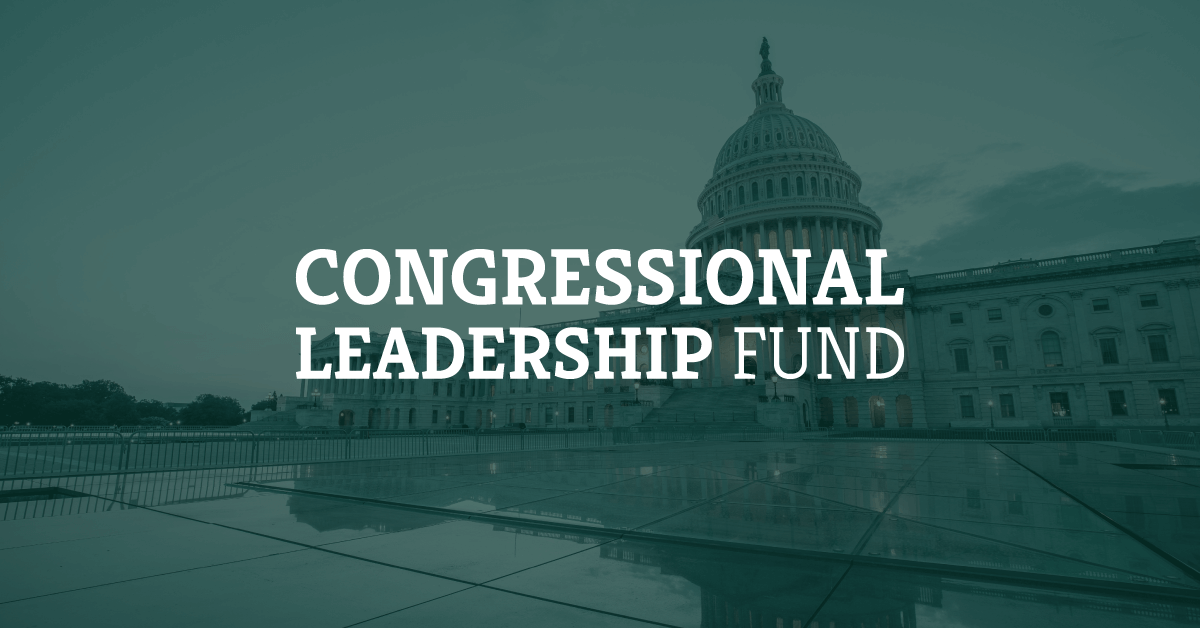 WASHINGTON — Congressional Leadership Fund – the super PAC endorsed by Leader Kevin McCarthy and all of House GOP Leadership – announced its next round of endorsements from its Trailblazers Fund. Trailblazers is Congressional Leadership Fund's new program that endorses and provides direct hard dollar support to candidates with the strength to win this year and help deliver a Republican House Majority.

"Each of these six candidates have proven they have what it takes to expand the battlefield deeper into Democrat-held territory and win," said CLF President Dan Conston. "Republicans continue to recruit the nation's best of the best as we fight for a new Republican majority."

The second round of Trailblazers endorsements is as follows, with additional endorsements to be announced in the coming months:
CA-47: Scott Baugh
MI-10: John James
MI-07: Tom Barrett
MN-02: Tyler Kistner
OR-04: Alek Skarlatos
PA-07: Lisa Scheller
In the first test of the year, all three CLF Trailblazers cleared their primaries outright in the Texas primary elections, a sign of the program's strength. Earlier announced Trailblazers endorsements include:
AZ-06: Juan Ciscomani
IL-17: Esther Joy King
KS-03: Amanda Adkins
ME-02: Bruce Poliquin
MT-01: Ryan Zinke
NJ-07: Tom Kean, Jr.
TX-08: Morgan Luttrell
TX-15: Monica De La Cruz
TX-38: Wesley Hunt
VA-02: Jen Kiggans
WI-03: Derrick Van Orden
For more information on CLF's Trailblazers Fund, visit our website here.