CLF & Club for Growth Come to Key Agreement In Support of Kevin McCarthy for Speaker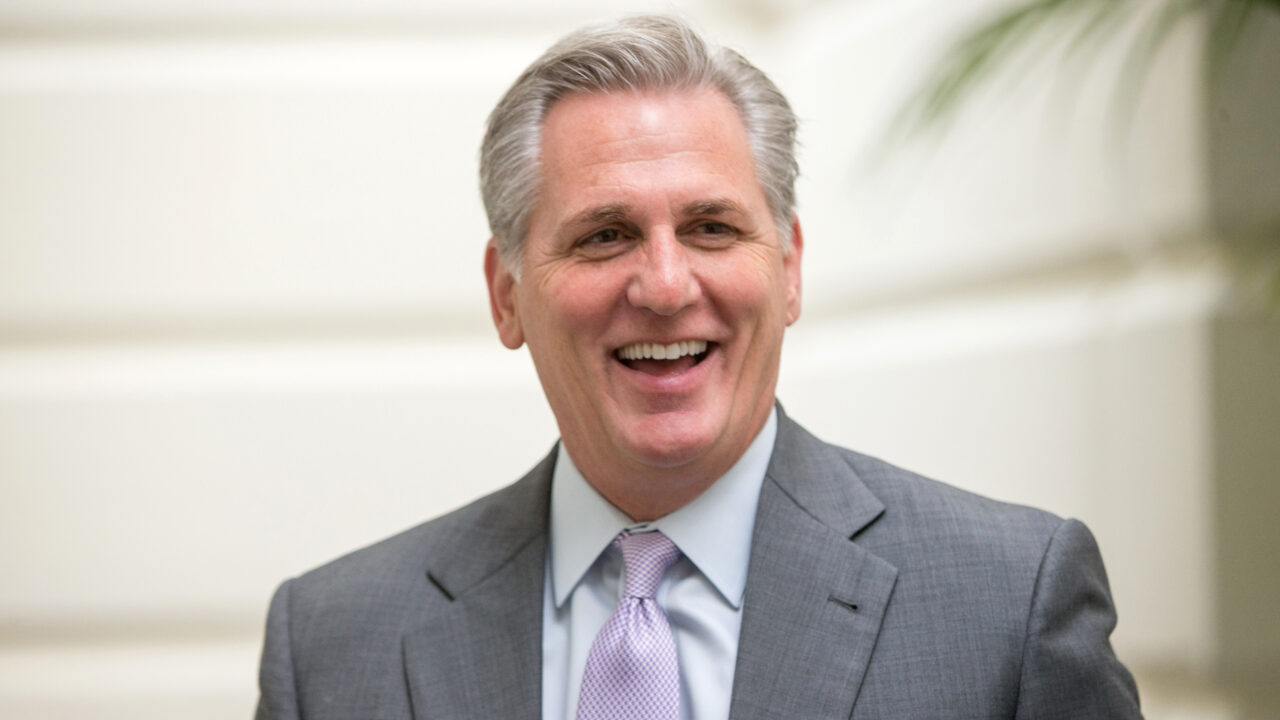 WASHINGTON — Congressional Leadership Fund – the independent super PAC endorsed by Kevin McCarthy – and the Club for Growth reached agreement on support for Speaker Kevin McCarthy.
Statement from CLF President Dan Conston:
"Kevin McCarthy has effectively led House Republicans from the Minority to the Majority and we want to see him continue to lead the party so we can pick up seats for the third cycle in a row.
CLF will not spend in any open-seat primaries in safe Republican districts and CLF will not grant resources to other super PAC's to do so. CLF has never spent a dollar against a Republican incumbent before and obviously will continue that policy in the future.
CLF will continue to support incumbents in primaries as well as challengers in districts that affect the Majority, which proved to be critical to winning the Majority in 2022."
Statement from Club for Growth President David McIntosh:
"This agreement on super PAC's fulfills a major concern we have pressed for. We understand that Leader McCarthy and Members are working on a rules agreement that will meet the principles we have set out previously. Assuming these principles are met, Club for Growth will support Kevin McCarthy for Speaker."
Background:
— Open safe-seat primaries are districts where there is no incumbent (example: retirement) and a Republican is essentially guaranteed victory after the primary.
— Congressional Leadership Fund is an independent 527 super PAC, not controlled by any federal officeholder. Kevin McCarthy has endorsed CLF.
— No one in Congress or their staff has directed or suggested CLF take any action here.