Warren comes for Crooked Cartwright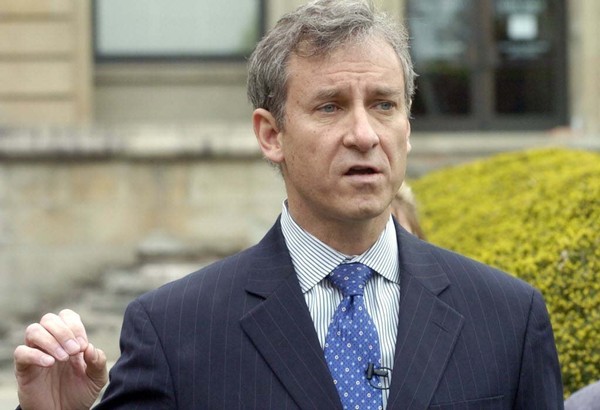 Uh oh. Congressman Matt Cartwright's good "working relationship" with his friend Elizabeth Warren might be on the rocks after this week.
Tuesday, Warren introduced her plan to cut government corruption, promising to "end self-dealing" and "root out corruption." Bad news for her friend Crooked Matt Cartwright!
Remember: Crooked Cartwright is the king of self-dealing in Washington. Just this week he was exposed for abusing his office in a shady scheme to enrich himself by authoring legislation that would provide huge, direct financial windfalls to he and his wife's law firm, Munley Law.
Might be good to check in with Cartwright or Warren to see how they're doing after the latest in this on-going scandal.
"Crooked Matt Cartwright is everything that's gone wrong in Washington D.C.," said CLF Spokesman Calvin Moore. "Pennsylvanians trusted Matt Cartwright to fight for them, but it turns out he was only fighting for new ways make himself even richer. It's shameful and Pennsylvania will remember it next November."