they want to steal the court too.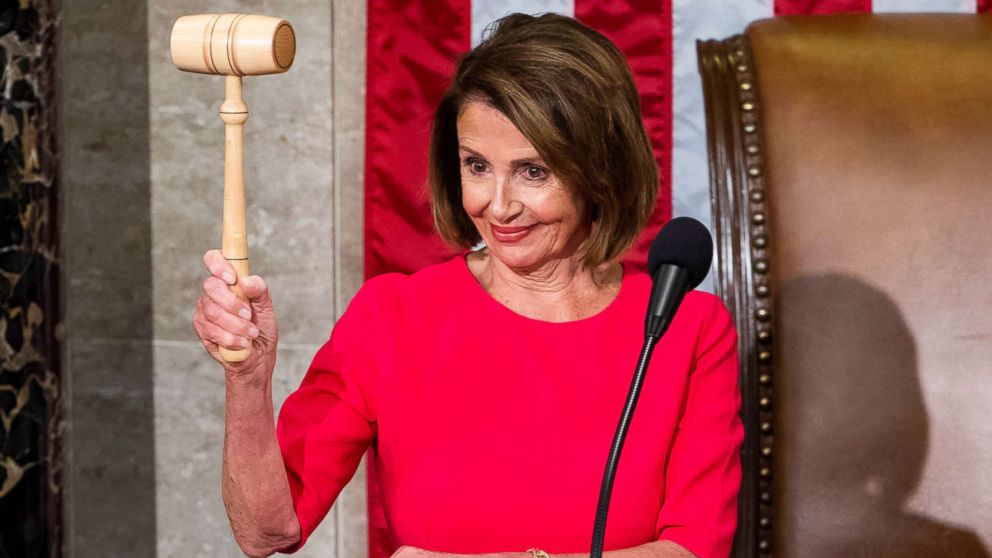 House Democrats are introducing a bill today to seize control of the Supreme Court and consolidate power entirely behind their liberal wing.
Given Democrats are going to extreme lengths to rig House elections in their favor, add new states to stop themselves from losing the Senate next year, tried to steal an election from Iowa voters, and called for economy crushing boycotts of anyone who disagrees with them, the development should come as little surprise.
But voters deserve to know whether vulnerable Members like Elaine Luria, Carolyn Bourdeaux, Jared Golden, Matt Cartwright and Tom Malinowski support this bill or whether they agree with Ruth Bader Ginsberg that adding justices would destroy faith in our system.
"After House Democrats tried to have Nancy Pelosi steal an election from Iowa voters, it's hardly a surprise that they now want Pelosi to steal the Supreme Court too," said CLF Communications Director Calvin Moore. "This is solely about Democrats consolidating power, no matter the cost to faith our in institutions. Every Member of Congress should forcefully condemn it."