The radical left lines up behind Eastman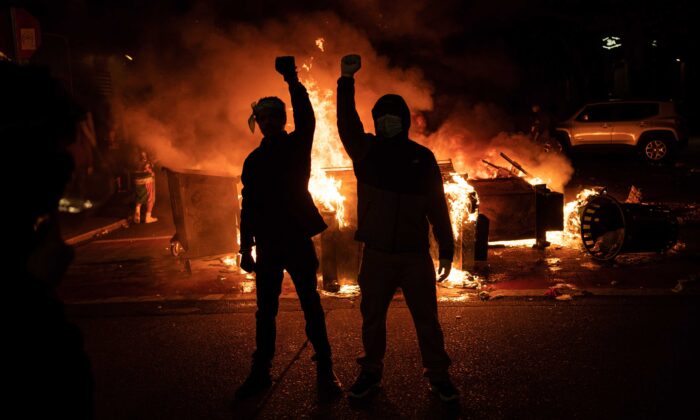 A week is left until Election Day, and the socialist squad is coming to Nebraska to bail out Kara Eastman and her failing campaign.
A new report out today shows that Eastman is accepting the support of at least three progressive groups with ties to AOC and the squad that support candidates who back the Green New Deal, socialized medicine and higher taxes on families.
This comes right after it was announced that Eastman invited Ilhan Omar, who dismissed the 9/11 terror attacks as "some people did something" and who sparked the defund the police movement, to be a special guest at a phone banking event.
"Kara Eastman will be a proud member of the socialist squad if she makes it Washington," said CLF Press Secretary Will Reinert. "Eastman's radical leftist friends are pulling out all the stops to see she becomes a Member of Congress, but Nebraskans must reject the far left's campaign and show that the liberal mob has no place in Omaha."