Thanks to Dems, CA Gas Tax Goes Up Today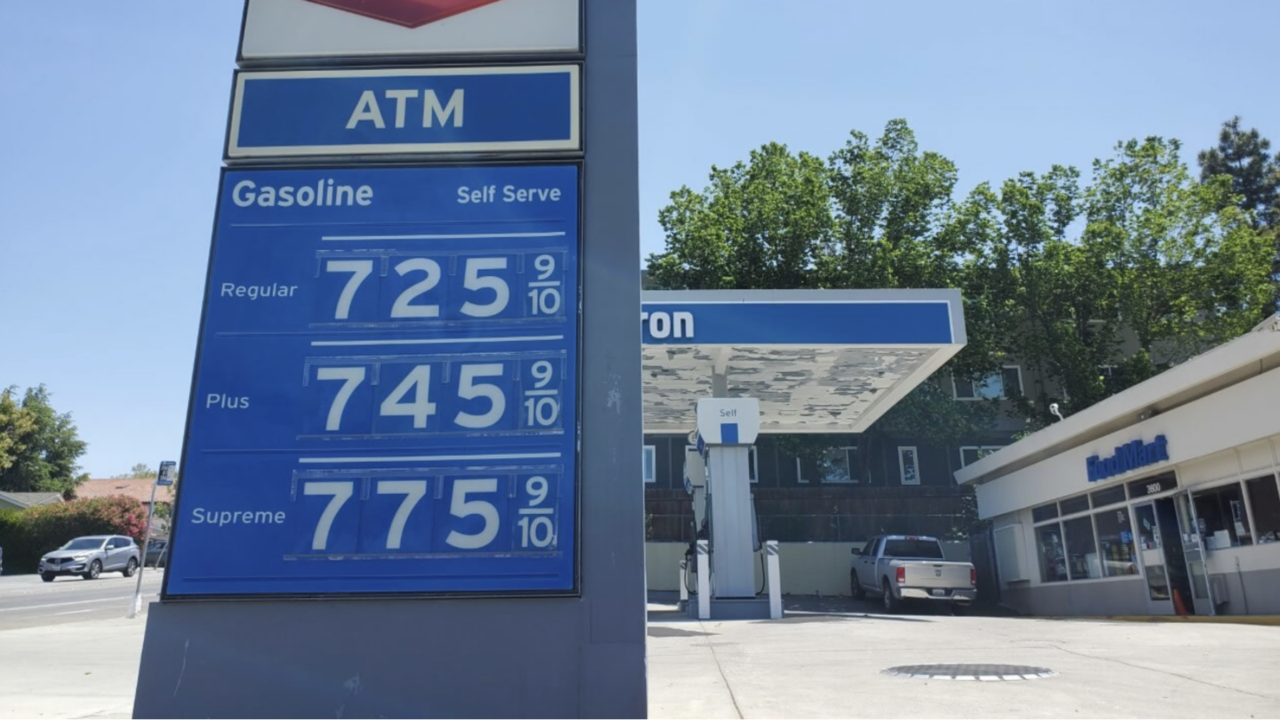 Gas prices in California are the highest in the country and as of today, a new 3 cent gas tax hike takes effect, sending high gas prices even higher.
Sadly, California Democrats running for Congress have done everything *but* help provide relief for families:
Rudy Salas and Adam Gray had the chance to suspend the gas tax but refused to vote to give families relief.
Jay Chen claims he is "committed to lowering costs for working Americans" but has refused to speak out against the tax increase.
And California Democrats already in Congress were even worse:
Californians know who to blame.
"Families are struggling to keep up with record-high gas prices and California Democrats are making it even worse," said CLF Press Secretary Cally Perkins. "Californians have the highest gas prices in the nation and have only Democrats to blame for it."