Teachers' Union Donors > Students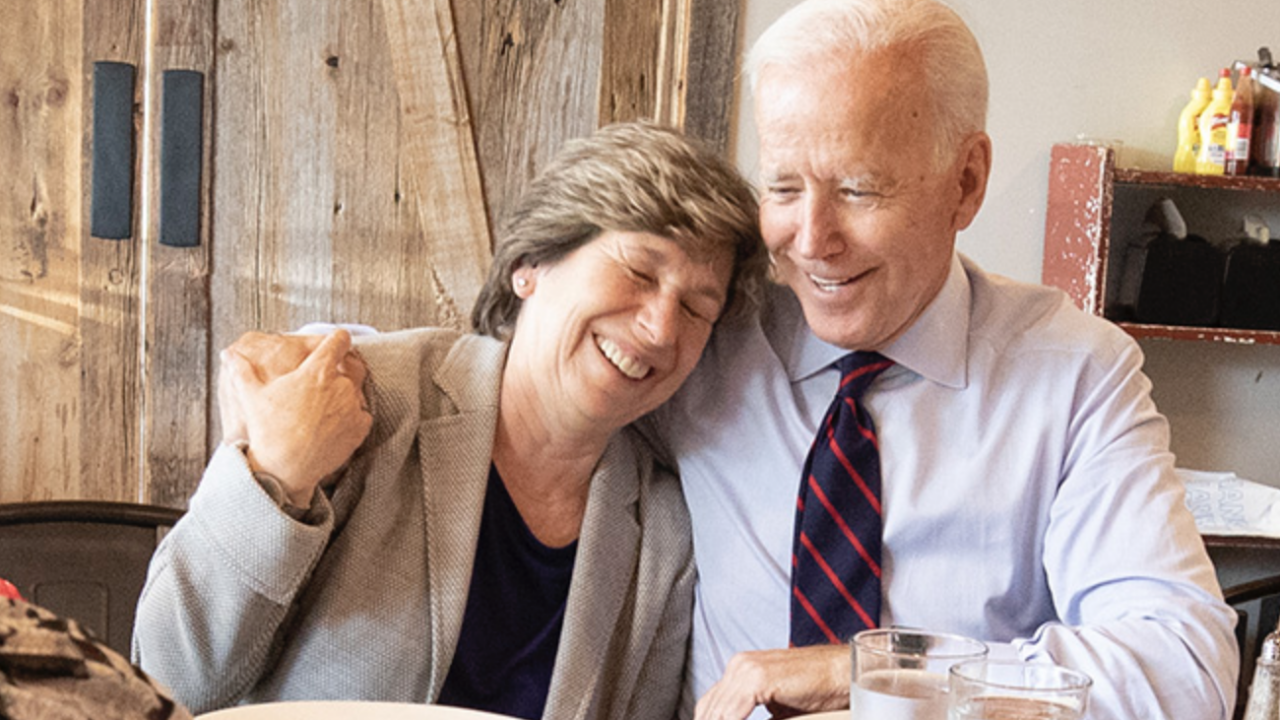 Democrats continue to play politics with school openings.
During Biden's campaign he promised to open schools, but in the first week of January more than one million public school students were affected by districtwide shutdowns after teachers' unions refused to show up, according to the New York Times.
Why haven't House Democrats spoken out to insist schools stay open?
"Democrats refuse to stand up for our children because their big union donors paid for their silence long ago," said CLF Press Secretary Cally Perkins. "Democrats will be held accountable for putting the unreasonable demands of teachers' unions ahead of students."
And in case you missed them, check out just a few of the recent headlines: