"Taxing Tony" Vargas is running again in NE-02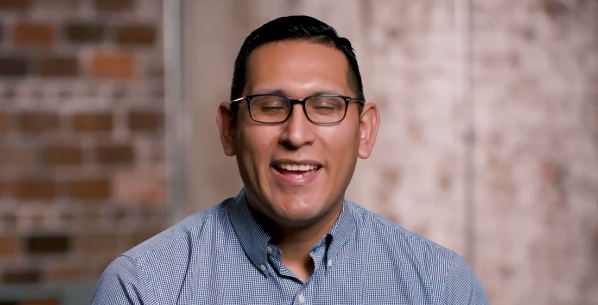 Failed congressional candidate Tony Vargas announced he's running again in NE-02. Why did Nebraska voters previously reject the radical liberal?
Leftist Tony Vargas wants to raise taxes on Nebraskans making more than $100,000 per year and give Nebraska the fifth-highest state income tax rate in the country.
"Taxing Tony" is also a defund the police activist. He attended Omaha's unlawful protests in 2020, then proceeded to bash the Omaha police, who responded by calling Vargas' comments "false, irresponsible, and dangerous," and said, "Instead of leading to bring our community closer together, Senator Vargas is shamefully siding with the vandals, rioters, and looters seeking to tear us apart."
Vargas is also an avid supporter of socialists Alexandria Ocasio Cortez and Bernie Sanders.
"Radical Tony Vargas' record speaks for itself: Vargas will raise taxes on middle-class Nebraskans and side with criminals over law enforcement and the safety of Nebraska families," said CLF Communications Director Courtney Parella. "Nebraskans will once again reject his dangerous, liberal agenda."