talk about making it awkward…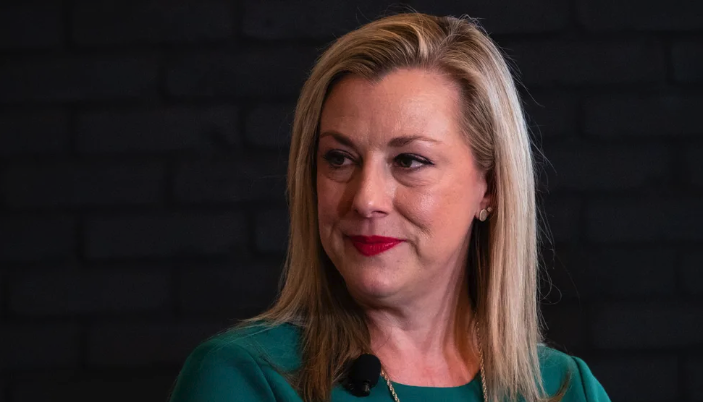 Joe Biden just made Kendra Horn's already fading chances at reelection that much weaker.
During last night's debate, Biden fully embraced stopping all oil and gas drilling, calling for "no ability for the oil industry to continue to drill, period."
Over 364,000 Oklahomans are supported by the oil and gas industries, and Biden wants to absolutely eviscerate their livelihoods.
Will Kendra Horn support her party's candidate for President? Or will she try to cut her ties now and bail from Biden's dangerous agenda?
"It's simply unconscionable that Kendra Horn has yet to find the voice to speak out against Joe Biden over his dangerous plan to put hundreds of thousands of Oklahomans out of work," said CLF Communications Director Calvin Moore. "Joe Biden's job destroying agenda would be a disaster for Oklahomans, but once again, Kendra continues to put her party over what's best for her constituents."