Survey says… Axne is out of touch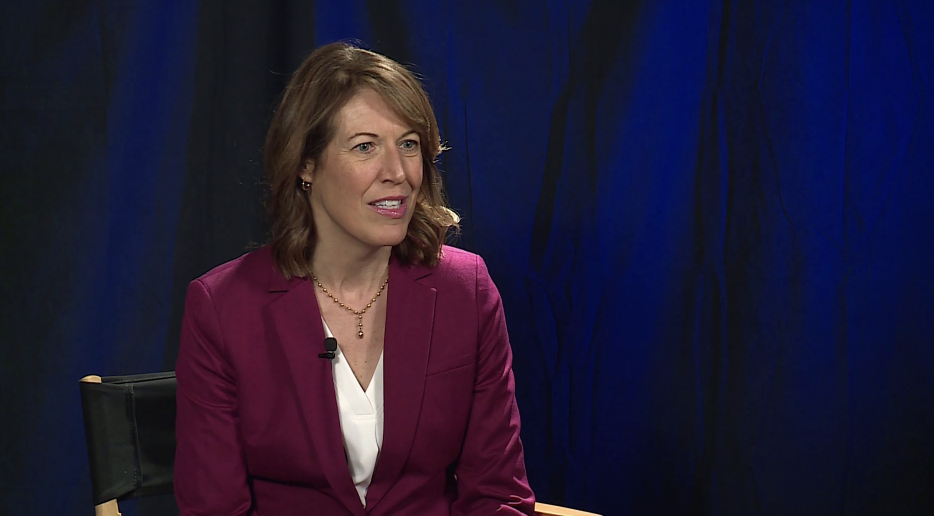 Cindy Axne says Joe Biden is a "great President" and votes with him 100% of the time. 
But Iowans couldn't disagree more with her.
According to new polling from the Des Moines Register, 59% of Iowans disapprove of the job Joe Biden is doing, and 67% say America is on the wrong track. 
"Cindy Axne went to Washington and totally lost touch with Iowans," said CLF Press Secretary Cally Perkins. "With gas prices through the roof, our national security at risk and the economy a total wreck, it's shocking Cindy Axne would continue covering up for Biden's abject failures."