Spanberger Calls for Luria's Resignation?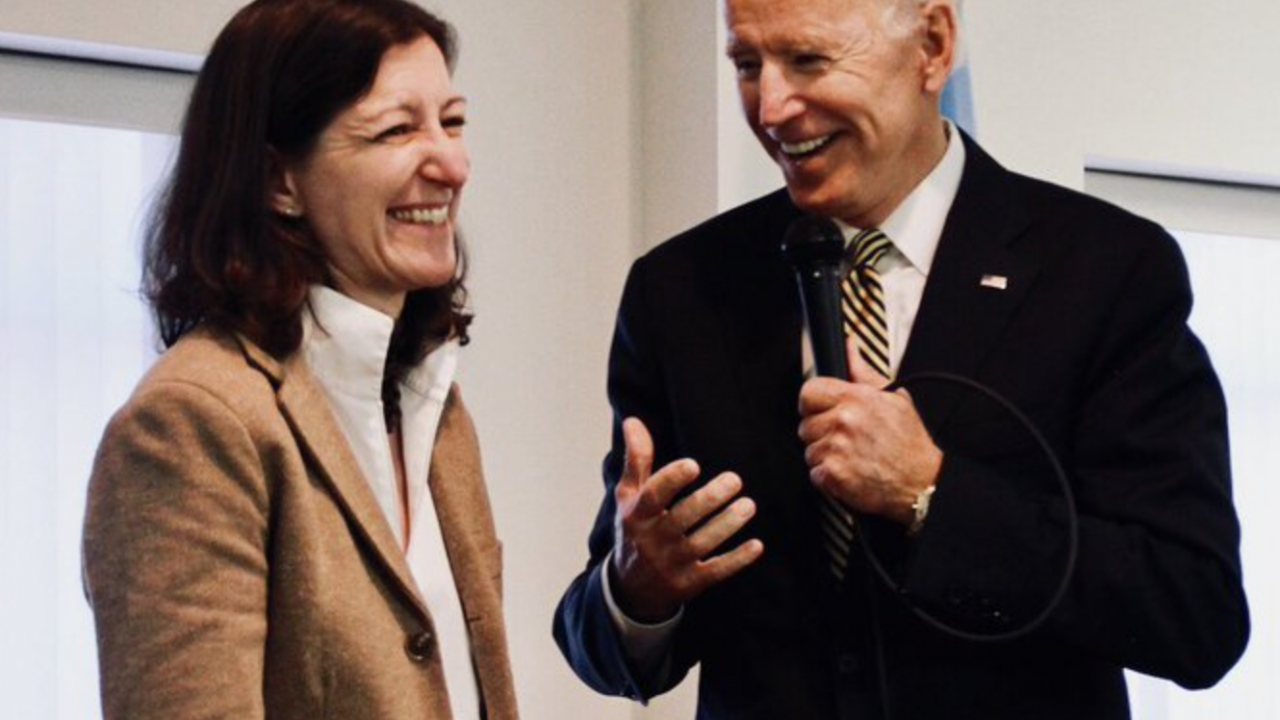 Spanberger is holding no punches against fellow Virginia Democrat, Elaine Luria.
Moments ago, Spanberger suggested Luria should resign from Congress, tweeting: "If a ban on individual stock trading by Members of Congress is a dealbreaker for lawmakers, they should consider a different job."
Reminder: Elaine Luria said it was "bullshit" to ban stock trades for Members of Congress.
"For once, Abigail Spanberger is right," said CLF Press Secretary Cally Perkins. "Elaine Luria should consider another job."