Schrader: Biden's doing an "outstanding job"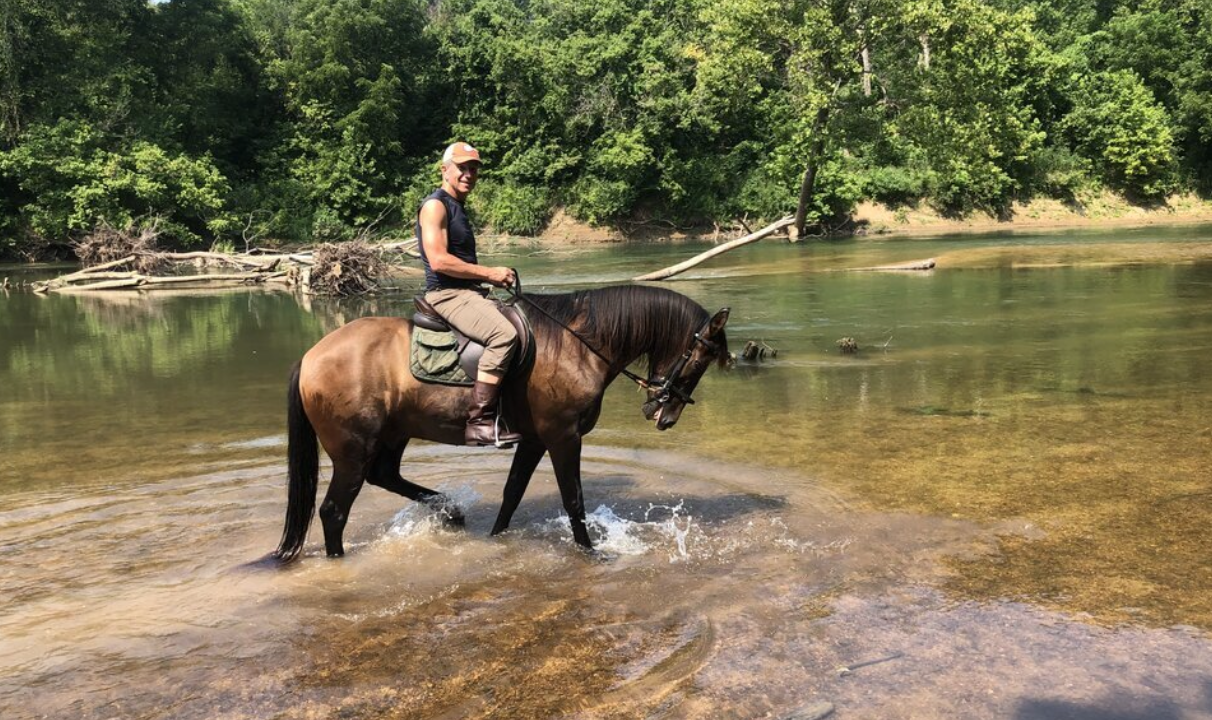 Joe Biden's failed agenda has been a total disaster for Oregon families and businesses. 
But Kurt Schrader says he's a "big fan of President Biden, he does an outstanding job."
Kurt, read the room. What exactly has been "outstanding" about record price increases, falling wages, or the out of control crime?
"It's clear Kurt Schrader has completely lost touch with Oregon families," said CLF Press Secretary Cally Perkins. "Schrader continues to lavish praise on Joe Biden because he fully supports his failed policies that have sent crime soaring and prices skyrocketing."