Roll Call: Rep. Cartwright Could Be Under Formal Investigation For Ethics Scandal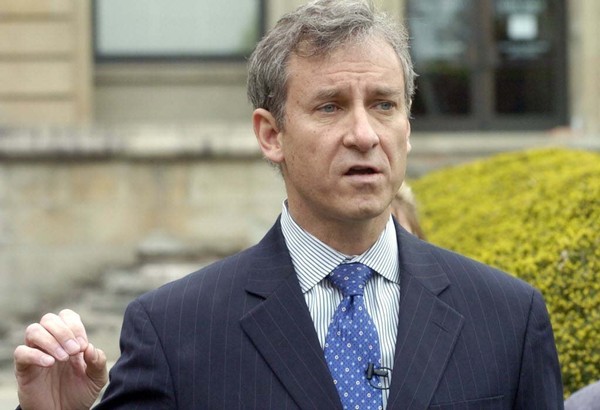 According to Roll Call, the Ethics Committee is taking up several matters for formal investigation and chances are one of them is Crooked Matt Cartwright. Time to get out the lawn chairs and popcorn, folks!
In case you missed it…
Office of Congressional Ethics has transmitted four matters to Ethics Committee for further review
Roll Call
Chris Marquette
October 17, 2019
https://www.rollcall.com/news/congress/office-congressional-ethics-transmitted-four-matters-ethics-committee-review
The independent investigative entity that examines ethical transgressions of House lawmakers has undertaken five new matters to review potential misconduct and transmitted four cases to the House Ethics Committee for further review in the third quarter.
…
One matter that could be on the radar of OCE is a complaint it received alleging Rep. Matt Cartwright used his office to enrich his personal finances and those of his family.
Cartwright, a Pennsylvania Democrat, has introduced legislation to increase the minimum amount of financial responsibility those who transport property — such as truck drivers — have to maintain.
This would increase the required amount from $750,000 to $4.53 million, and could require truck drivers to pay out more when they are sued.
Cartwright's wife, Marion Munley, is a partner at Munley Law, a personal injury law firm in Pennsylvania and she serves as chair of the American Association for Justice Trucking Litigation Group.
Before his election to the House, Cartwright was a partner at Munley Law, which was then called Munley, Munley & Cartwright. Cartwright is listed in his financial disclosure form as participating in the Munley law firm's profit sharing plan while he is "on leave."
Cartwright has between $1 million and $5 million in profit sharing assets in the Munley law firm; separately, his wife holds between $1 million and $5 million in the firm's profit sharing program.