Retirement crisis ➡️ full blown emergency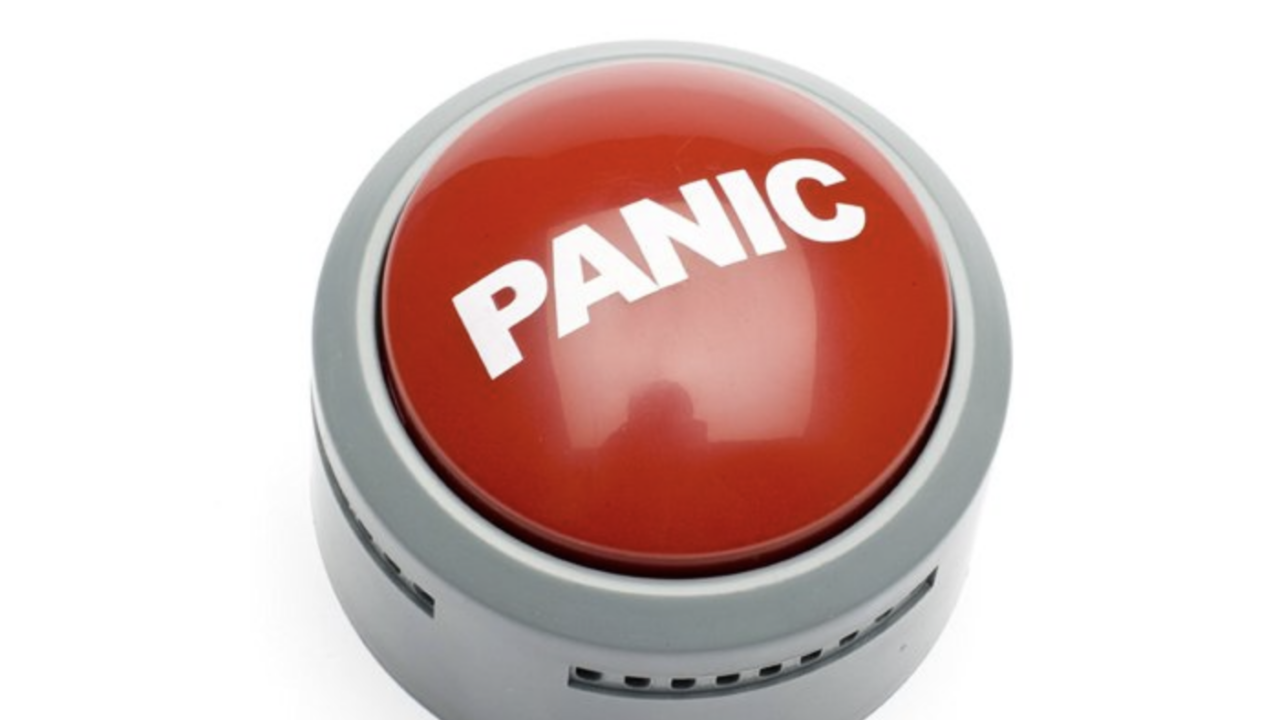 House Democrats retirement crisis is quickly becoming a full-blown emergency.
THIS WEEKEND: Chairwoman Eddie Bernice Johnson announced her retirement.
THIS MORNING: Congressman Peter Welch announced he's also abandoning ship.
NOW: Congressman Tom Suozzi is considering jumping off to become NYC Deputy Mayor or running for Governor.
Democrats are settling in to the reality that they're odds are dimming by the day – and the sheer number of their Members bailing for the exits is the clearest tell.