Report: Goroff Uses Taxpayer Resources to Boost Campaign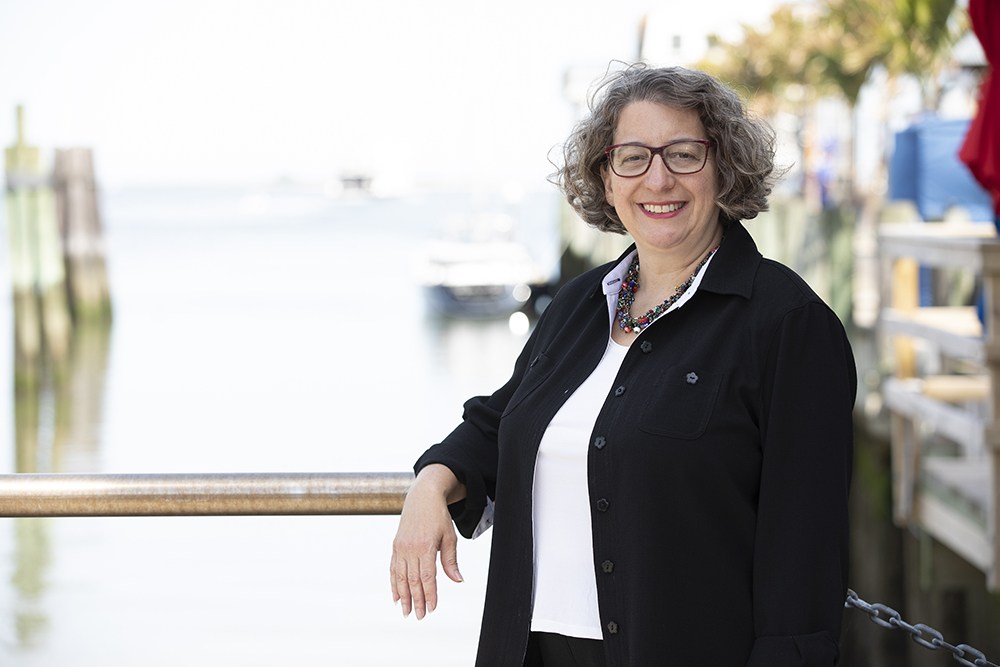 Nancy Goroff is taking Democrats' support for taxpayer-funded campaigns to a whole new level.
A new report out shows that Goroff "us[ed] taxpayer-funded school resources to boost her congressional campaign," and was reprimanded by a university dean for doing so.
Goroff, a liberal professor at Stony Brook University, used her university email to repeatedly solicit campaign contributions, and now a nonpartisan watchdog argues her actions "constitute a clear violation of federal campaign finance law."
Goroff plays by her own rules, not New York's.
Read the full report here.