Questions raised over Feehan's improper payments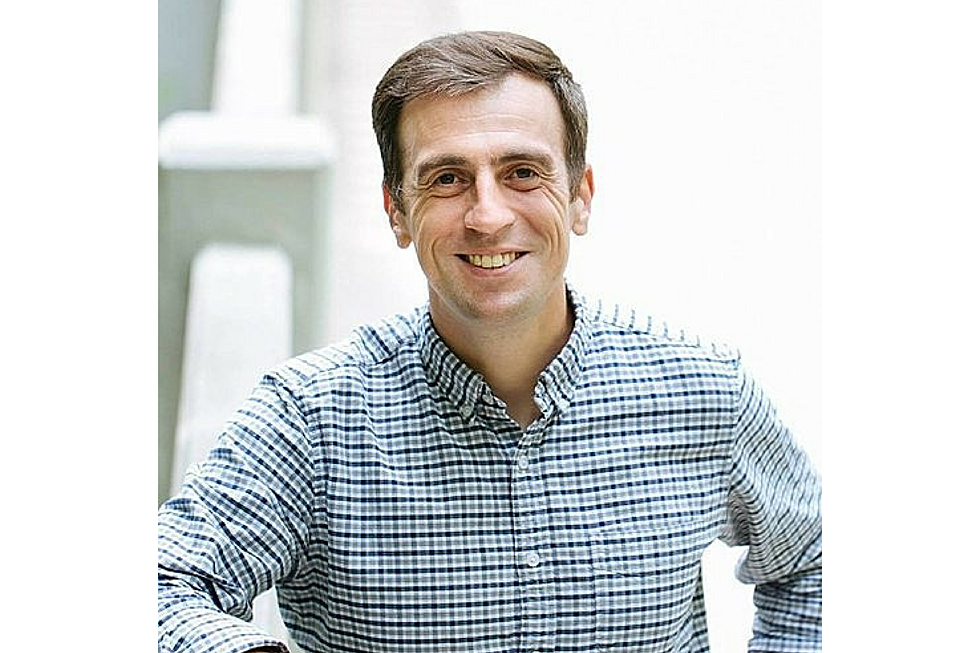 New questions are being raised about Dan Feehan and the half million dollars in improper payments he received from shady nonprofits prior to his run for Congress.
In new reporting today, the Post Bulletin says Feehan was paid almost $271/hour by Democrat nonprofits ~ while running for Congress ~ calling to issue whether Feehan was being paid for real work or whether they constitute illegal contributions to his campaign, as a new complaint filed with the Federal Election Commission alleges.
Needless to say, sure sounds like Dan has some splainin' to do.
In case you missed it…
Hagedorn Accuses Feehan Of Being Paid To Run For Congress, But Organizations Say The Work Was Legit
Post Bulletin
Matthew Stolle
9/30/2020
https://www.postbulletin.com/news/government-and-politics/6682877-Hagedorn-accuses-Feehan-of-being-paid-to-run-for-Congress-but-organizations-say-the-work-was-legit
In the past week, Republican Congressman Jim Hagedorn has sought to turn the tables on his DFL opponent, Dan Feehan.
Besieged by questions of improper expenditures in his own office, Hagedorn has sought to cast into question the manner in which Feehan has made money over the past three years.
First in the debate last Sunday and later in a letter to the Federal Election Commission, Hagedorn argues that Feehan has been paid to run for Congress in Minnesota's First Congressional District. Hagedorn cites financial disclosure forms filed by Feehan's campaign that show that Feehan was paid nearly half a million dollars by three nonprofits during a three-year period from 2017 to 2019.
"You took half a million dollars from three Democratic organizations to run for Congress, and you haven't done the work," Hagedorn said in the debate last Sunday. …
The focus of Hagedorn's charges are Feehan campaign disclosure forms that showed Feehan making $184,00 from Aug. 13, 2018, through Dec. 31 of that year. It shows Feehan received those payments from two nonprofit organizations, $120,000 from Leadership for Educational Equality and $64,000 from New Politics Leadership Academy.
That amounts to $271 per hour for an 85-day period, Hagedorn argues. He says such exorbitant wages are inconceivable and "cannot be justified" given that Feehan was running a full-time congressional campaign during that time. Feehan, a Iraq veteran and public school teacher, narrowly lost to Hagedorn in that election.
Since the Sunday debate, Feehan staff say information contained in the disclosure form was in error and that he made far less in 2018 than originally claimed.
The 2019 financial disclosure shows payments of $120,000 that year and another $120,000 the previous year from Leadership for Educational Equity. But Feehan says the original disclosure was incorrect. He didn't make any money from that group in 2018 when he was running for Congress. The form has since been updated.
That has not quieted the Hagedorn campaign. The timing of the payments is less relevant, campaign spokesman Gregg Peppin says, than the issue of whether Feehan got paid to run for Congress.
"They can pay him in the off-year. They can make him whole," Peppin said. "The timing to me is less important then the fact that they're paying him for these make-work jobs. What did he do? When did he do it? Show us the work product."
Brendan Fischer, a campaign finance expert for the Campaign Legal Center in Washington, said that once a person becomes a candidate, it's not unusual for their compensation to be reduced as their time becomes absorbed in the details of running for office.
"It would be one thing if Feehan were receiving the same salary before becoming a candidate as he received after becoming a candidate, but that doesn't appear to be the case," Fischer said. "Feehan didn't declare his candidacy until October 2019, so it is not implausible that he earned a decent salary for services provided through most of that year."
Two of the three groups that Feehan worked for returned calls or emails from the Post Bulletin. Both said the work Feehan did for them is legitimate.
Jason Llorenz, vice president of communications for Leadership Educational Equity (a group that has paid Feehan $170,000 over a three-year period), said the accusations that Feehan did make-work for them is "completely false."
Llorenz said the LEE is a group made up of 50,000 former teachers, many of whom, like Feehan, served in the armed forces. Feehan worked on two programs for LEE.
One was producing outreach events that "brought hundreds of our members together around the idea of serving in a classroom and doing military service," Llorenz said.
The second effort was focused on designing a fellowship program for "folks who want to expose themselves to politics in their local communities," Llorenz said.
Gabriel Ramos, director of communications for New Politics Leadership Academy, said "Feehan's work for NPLA was "100% legitimate." Disclosure forms show Feehan earned $9,000 in 2018 and $55,000 in 2019.
Ramos said Feehan was a member of the first cohort of NPLA fellows. He said Feehan worked on several initiatives related to the group's leadership development and educational mission.
"Throughout his fellowship, Dan also served as co-facilitator for NPLA Foundations programming, geared towards military veterans and national service alumni who are considering either running for office themselves or becoming more actively engaged in the political process," Ramos said.