Portlanders Are Scared for Safety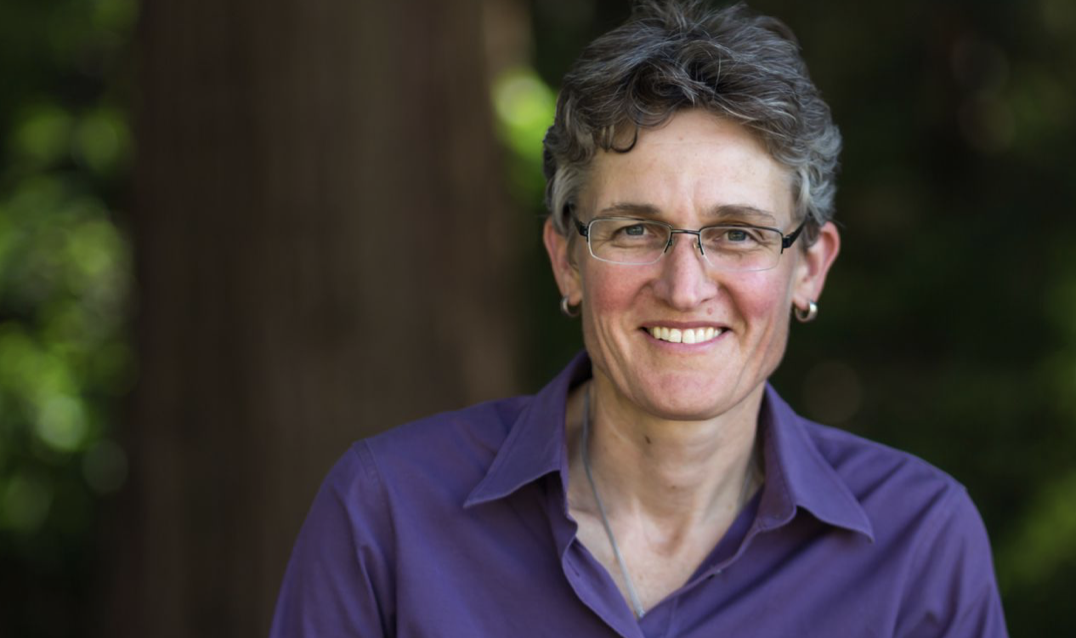 Portlanders are increasingly worried about their safety as crime continues to spiral out of control.
60% of respondents had a negative impression of downtown Portland due to homelessness, vandalism, and violent crime.
Almost half felt "somewhat unsafe" or "very unsafe" walking alone at night in their neighborhood.
Of those who felt unsafe, 78% feared physical assault the most.
Sadly, this is no surprise after far-left politicians like Jamie McLeod-Skinner have sided with criminals while refusing to support law enforcement.
"Oregonians are living in fear as crime continues to spiral out of control," said CLF Press Secretary Cally Perkins. "Families deserve a representative who will support law enforcement and stand up for public safety, not another criminal coddling politician like Jamie McLeod -Skinner."