Poll: Malinowski trails GOP's Tom Kean Jr.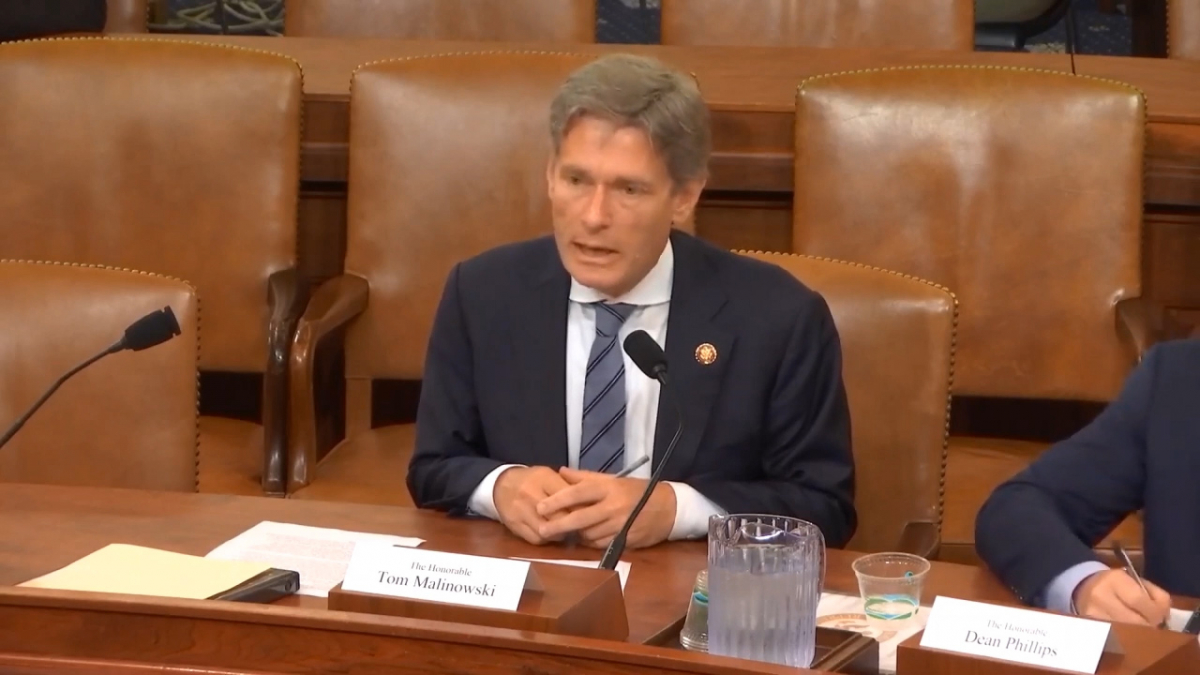 POLITICO has new polling this morning that shows Congressman Tom Malinowski is in deep trouble. The new poll shows Malinowski trailing the GOP's Tom Kean Jr. and, more problematically for Malinowski's campaign, Kean leads among both independents and undecided voters.
Click here to read the full polling memo.  From POLITICO's Morning Score today…
FIRST IN SCORE — (INTERNAL) POLL POSITION — A poll conducted for the Congressional Leadership Fund, the House GOP super PAC, in early March had a tight race in NJ-07. The Basswood Research poll has Kean at 39 percent and Malinowski at 38 percent, with 23 percent undecided (400 likely voters; March 10-11; +/- 4.9 percentage point MOE).